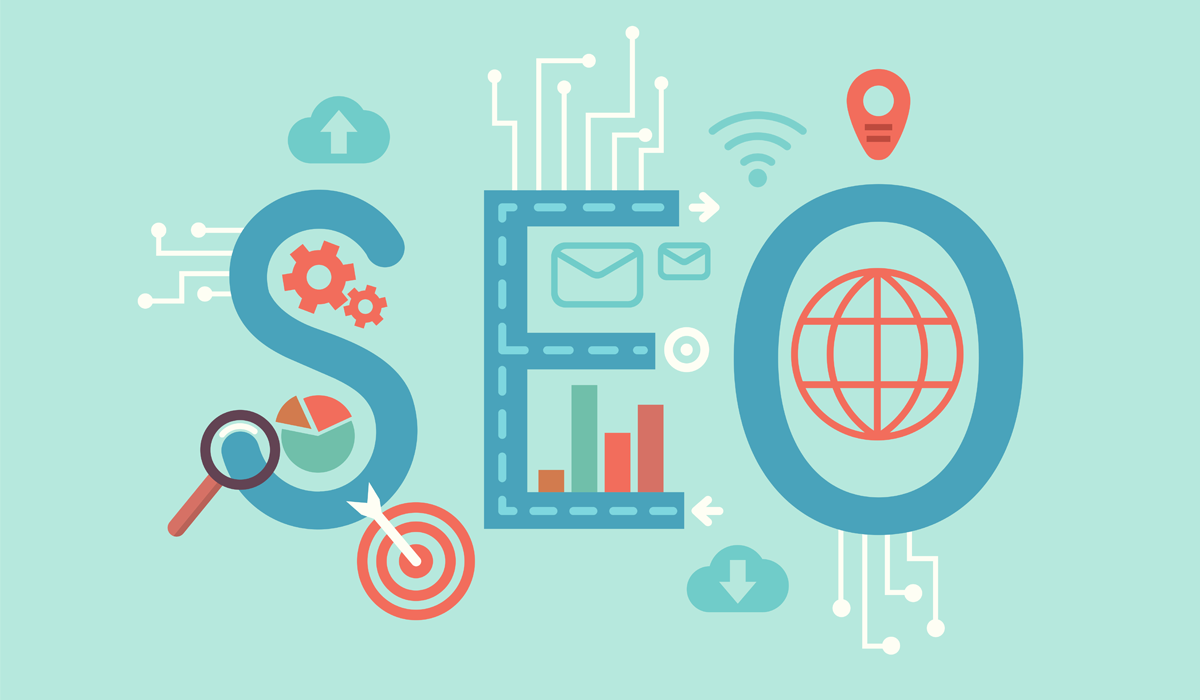 23 Sep

Marketing Analytics For Your Business

Marketing analytics comprises the processes and technologies that enable marketers to evaluate the success of their marketing initiative by measuring performance (e.g., blogging versus social media, etc.) using important business metrics, such as marketing attribution and ROI performance. Basically, it tells you how your marketing campaigns are doing.

Marketing analytics gathers all the data you have about your business and consolidates it for view. For this common view, you can extract analytical results that can provide invaluable assistance in developing stronger marketing programs.

Why marketing analytics is important:

As technology advanced, businesses expanded marketing into different sectors that were not traditionally the prevue of marketing. As a result, data was generated that stayed in disconnected environments.

Consequently, marketers often made decisions based on individual channels (website metrics, etc.), not taking into account the entire marketing picture. Any tools that just look at one channel (read: social media or web analytics marketing) is not comprehensive enough. Marketing analytics reviews marketing efforts across multiple channels over a span of time – which is essential for sound decision making and effective, efficient program execution.

What can you do with marketing analytics?

With marketing analytics, you can answer questions like this:
How are our marketing initiatives performing today? How about in the long run? What can we do to improve them?
Which Analytic Techniques to use:
Reporting on the past. By using marketing analytics to report on the past, you can answer questions like: Which campaign elements generated the most revenue last quarter? How did email campaign A perform against direct mail campaign B? How many leads did we generate from blog posts or social media campaigns?
Analyzing the present:
Marketing analytics enables you to determine how your marketing initiatives are performing right now by answering questions like: customer engagement, which channels do our most profitable customers prefer? Who is talking about our brand on social media, what are people saying?
Predicting and/or influencing the future.
Marketing analytics can also deliver data-driven predictions that you can use to influence the future by answering questions such as: How can we turn short-term wins into loyalty and ongoing engagement? How will adding 10 more sales people in under-performing regions affect revenue? Which cities should we target next using our current portfolio?
Assess your analytic capabilities, and fill in the gaps
Marketing organizations have access to a lot of different analytic capabilities in support of various marketing goals, but if you're like most, your probably don't have all of your goals met.
Take Action
Although marketing analytics can tremendous value, if it is not acted upon, then it is virtually worthless. By constantly refining and testing, marketing analytics allows companies to: identify channel deficiencies, optimize processes, and adjust strategies as appropriate.
Marketing analytics allows for better, more successful marketing by reducing loopholes and redundancies, which equals more revenue and greater profitability.