24 Apr

Follow these 5 tips to improve SEO performance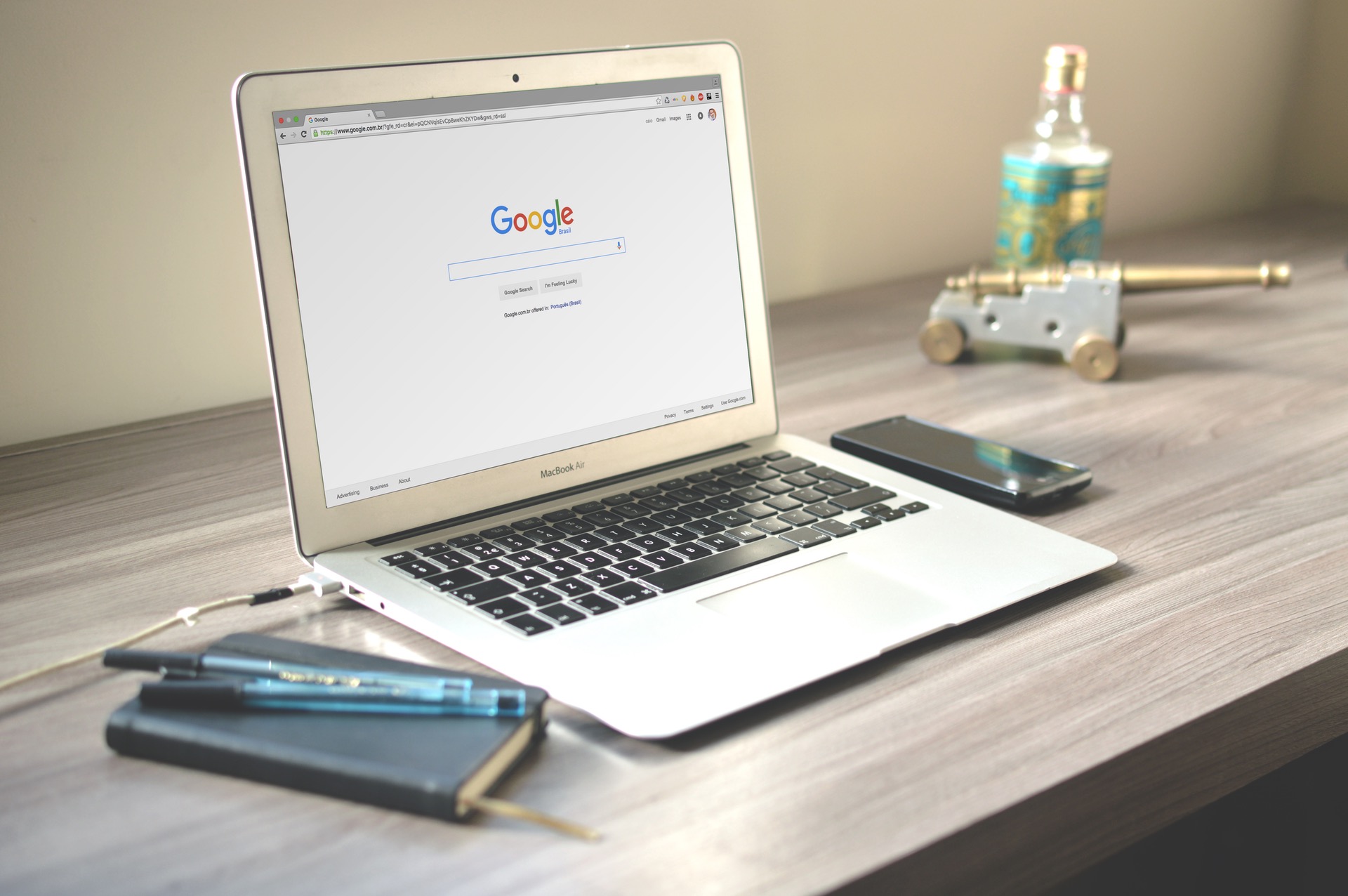 We know that as a beginner in SEO, it can be very easy to get overwhelmed with too much information. Which is why we have created a list of the most important tips or strategies to improve SEO performance of websites need to use to get ahead of their competition.
Search Engine Optimization is both an art and a science – you need creativity to implement effective campaigns that please the search engines while out-maneuvering your competition. You also need to follow analytics-based strategies.
To do this effectively, users must employ a variety of tools and techniques. However, most people tend to be routine with their internet marketing, falling into a dangerous trap and not evolving with the latest search engine developments.
Use these tips to enhance your SEO performance:
1. Keyword Grouping
Keyword grouping refers to the organization of keywords into clusters for a variety of purposes – to inform your site's information architecture, to optimize landing pages, to identify potential areas of content development opportunity and more.
But organizing your search keywords into the most valuable groups can be a difficult task, even for a seasoned practitioner. While different SEOs and tools take a variety of approaches, one of the most effective approaches is to unite keywords into clusters based upon whether queries using them results in similar URLs appearing in the top 10 results in Google.
Especially if you are working with several different landing pages, it can be a difficult task to make reports, optimize and manage your SEO projects. As the keyword landscape is always in flux, you need a tool and a solid strategy
Benefits of keyword grouping
A keyword grouping strategy allows you improve your SEO and PPC workflow and get a better understanding of how each type of a keyword is working for you.
It helps with on-page SEO optimization, copywriting, topic selection and organizing your website architecture.
You can prioritize your landing page creation based on what seems to be the most promising keyword groups.
Many webmasters use Excel or AdWords Editor to group big collections of keywords into smaller and more targeted lists, but it's easy to make mistakes when working with large volumes of data.
2. Page change monitoring
Monitoring page changes is a relatively new tactic, but I find it's absolutely crucial to SEO. With page change monitoring tools, you can receive alerts about any changes on the pages you are optimizing. This is important if you work on a large marketing team or an agency where projects are accessed by several webmasters, marketing experts or clients.
When you monitor pages, you will always know when your client or a webmaster make a website change that will impact your rankings – and you'll be able to make any necessary adjustments before your rankings drop or you get penalized by Google.
There are a variety of tools available for detecting on-page changes, such as: VisualPing and ChangeDetection.com.
3. Competitor SEO research
Staying smart on the competitive landscape is critical for SEOs and marketers. Inform yourself by keeping track of your competitors' marketing activities, starting from search rankings down to new content and links.
Long-tail keyword variations
Embracing long-tail keywords is vital for online businesses that want to get high rankings in organic Google searches. Long-tail keywords are often neglected because they initially get less traffic, but by cultivating those who search for these terms, you will get better results longer term. Long-tail keyword searches deliver more targeted traffic, despite taking longer to get results.
The challenge is in finding profitable and useful long-tail keyword variations for your niche and website. Check out Google's Keyword Planner (in AdWords) and WordStream's free keyword tool.
4. Mobile rank tracking
It's impossible to ignore the incredible impact mobile devices are having in everyone's daily lives, so mobile metrics are growing increasingly important.
With the Google Search Console, you can check mobile rankings using the Search Analytics report. There, you can compare desktop and mobile rankings, look at time frames, impressions and clicks for mobile rankings.
Comparing desktop and mobile ranking will allow you to quickly identify problems posed by the mobile-first index rollout. If a page is ranking significantly lower in mobile, look closely at the factors that might be less than mobile-friendly.
5. Local keyword ranking
If your products or services are of interest to folks in your geographical area, make sure you're also optimizing for local searches. As people carry around their smartphones and perform searches during their day, local search (and especially mobile) becomes increasingly important.
One of the most important factors in local rankings is proximity; different people in different places will receive different results for the same queries.
Conclusion
Although SEO is an ever-changing marketing sphere, you can gain a competitive advantage if you employ these techniques. If you want customized marketing training or services, see how Telx Web can get your company the results it needs. Telx Web offers web design and SEO services in Miami and South Florida. For more information contact us at pm@telxweb.com or call 305-615-1656.