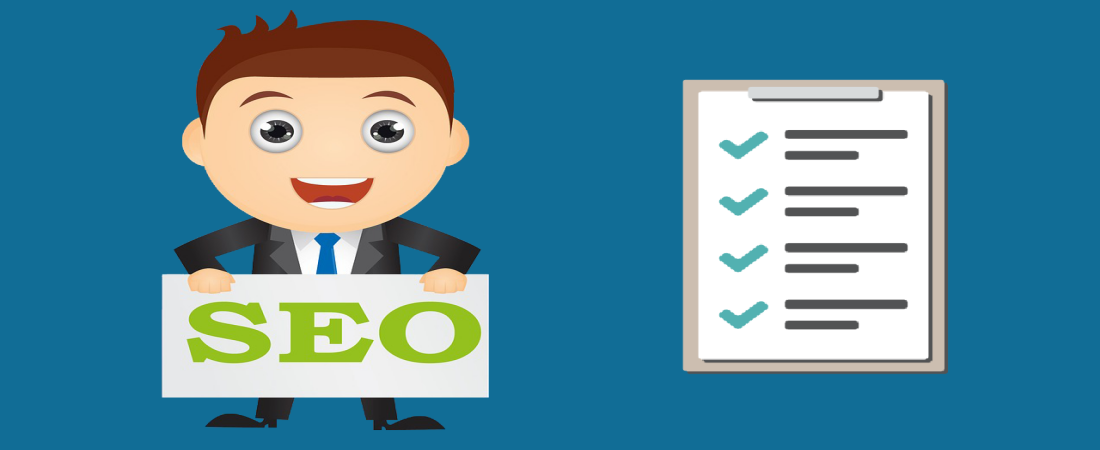 27 Sep

Turn Your Business Goals into Web Design in 4 Easy Steps

Now days not having a website for your local business is better than building one with no strategy. If you are going to do it you have to do it big and for the right reasons. In the hyper-competitive internet market, depending on your industry, you could be wasting your time/ pushing the proverbial boulder up a mountain if you don't do your due diligence.
Reasons why should you build a website for a small business:
Engage existing customer and get new leads thought them.
Build authority and reputation in your field.
Test and sale new products, services or ideas.
Protect your trademark or build your brand.
Online presence. Get found on Computers, smartphones, tablets, GPS, TV, Glasses.
Offer tools to your customers to connect to you (date schedule, survey, chat)
Offer content to your audience to know you (faq, product reviews, documents, video, guides)
The list can go on. A big part of it depends on the business itself, we believe every organization's online presence should be tailor to their unique goals.
Step 1: Defining Goals
Setting goals is a business strategy, not a website or social media strategy.  Let's write for the decision maker. Once you have clear define your business goals you can define your website goals and social networks goals.
Start with a broad goal. Consider your company mission statement if necessary. Where the business wants to be and how it plans go there from where it is right now. Try to focus on the business strengths. Every business has qualities it wants to highlight for its customers. Whether it's location, experience, price, quality, taste or whatever,  identifying these will tell you what to feature on your website and in your marketing.
Now, the tricky part. Goals should be SMART: Specific. Measurable. Attainable. Realistic. Timely/Tangible.
When a business owner comes to us and says "we want more hits on our website", that's a goal. But, what kind of traffic do you want? What do you want a potential customer to do when they get to your site? Measuring success can be very different from one business to another and not all the goals ends in monetizing. (Though that is the goal, isn't it?) That's why every specific business goal should have at least one web strategy working for it.
Let's take a look at some examples.
Example 1
Business Goal:  Increase referrals from our existing clients by 30% in the next 6 month.
Web Strategy:
Build social awareness of the referral program around your audience on social networks.
Send Newsletter describing benefits of the referral program.
Create a Landing Page for the referral program and increase average visitor time to 3 minutes on it.
Example 2
Business Goal: Increase cosmetic procedure "X" patients by 50% in the next 12 months.
Web Strategy:
Create a Landing Page for the procedure "x" and increase average visitor time to 3 minutes on it.
Modify calls to action on pages who usually leads more visitors to procedure x page.
Increase procedure "x" video viewing and likes.
Breaking down a goal to its components defines the goal and gives steps to accomplishing it. Once you define what is Specific, Measurable, and Timely, then ask yourself if the goals are Attainable and Realistic. Chances are you're not going to go all in on a goal you don't believe in. Reassess your goals periodically and adjust as necessary. These entire goals will lead the web design and SEO team into a list of task that is far more effective when focused.
Step 2:  Design & Testing
Business goals play an important role in web design, before choosing any design idea we must compare us to competitors who are succeeding in similar goals not necessarily from the same industry but finding the analogy and take some ideas to create unique designs targeted to accomplish our goals with our expected audience.
Before we begin designing, we need research successful competitors with the same goals (though not necessarily in the same industry) and see what they are doing that is working so well.
There are so many options for website design out there (checkout trends and options), it can be hard to see straight! Fortunately, you can let the audience decide which option is better. Google Analytics offers web experiments that allow you to test different versions of the same page, then analyzes and automatically adjusts visitor traffic. You can use these results to determine which variation of a landing page delivers the best results depending on your goals
Once you've designed your site, but before you build it, take a moment to think like your customer. Even the best laid plans can be doomed to failure if your target customer cannot navigate your uber-high tech website.  You don't need to do deep analysis on  Interaction design (IxD) or User Interface (UI) when designing a web site, but is always important to think about consumer behavior. A user friendly website is:
Usable
Desirable
Accessible
Credible
Findable
Useful
Valuable
Don't you forget to check what Google thinks about it. The google speed test will help you test on usability and accessibility, and also includes mobile user experience rating.
Step 3: Platform
Building a website can be done in many different ways. A few years ago programmers used to code each website from scratch which was a lot of work and still is done in few cases with very specific sites like very basic sites and vertical solutions. But most of the cases can fit into a platform that let them adapt it quickly to their business and allow a self managed site to add content and in some cases connect to other sites (social networks, services, api) to propagate or feed content from or to the website.
In these graphs we can see webmaster choice for blogging and ecommerce platform.
Step 4: Content
Businesses are creating quality and unique content to demonstrate their own expertise creating a channel to sell services and let the business grow. In case you haven't heard, "Content is king," and that's not going to change anytime soon. If you get stuck, use the people around you. Ask your quality control, management and customer service personnel for ideas when creating content. They are in the trenches, fielding consumer questions and feedback. Create the type of information your buyers actually want to consume. Marketing with valuable content is a win-win for your company and its customers, your potential clients get the information they require and you get the chance to demonstrate your expertise.
Now it's time to get started!
Creating and maintaining a SEO optimized website is the result of business specific goals translated into a web strategy with realistic expectations and a clear understanding of the market. Regular optimization and updates using feedback from both internal departments and customers is essential. Keep the customer in the center of your marketing strategy, and everything will fall in line. For further information contact our SEO experts.