09 Feb

5 Signs It's Time to Change Your SEO Vendor

SEO can be at odds with common sense. With so many factors within a SEO campaign, it can be easy to misconstrue cause – is slow growth the result of a mediocre agency? Or rather, is it due to activities unrelated to what the agency is doing? If you don't know anything about SEO, it can be difficult to assess. Here are a few signs to look out for when evaluating your SEO agency: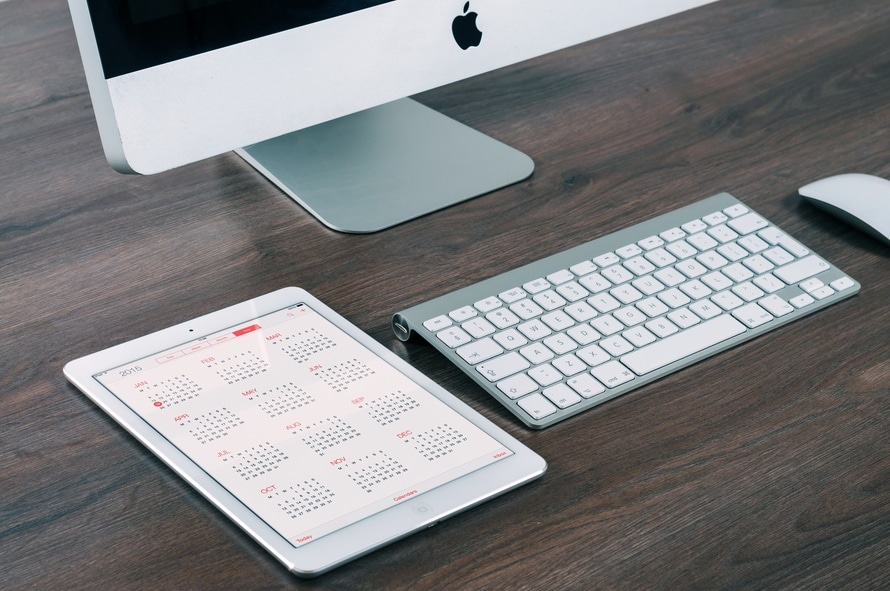 If one or more of the following are true, it's time to find a new agency:
1. You Aren't Seeing Any Progress.
This may seem obvious, but in the SEO world, "progress" is not a linear term. As you start a SEO campaign, the first few months will be a mixed-bag of results, as content marketing takes time to register with the search engines. If, however, upward progress within the search engines do not arrive, then it may be time to re-evaluate your SEO vendor.
2. No Change.
SEO is in constant flux. Search engine updates, new trends, or new technology define internet marketing; a good agency will stay on top of these changes and adapt accordingly. If you are with an agency that never updates or changes, get ready to be left behind your competition.
3. Bad Inbound Links.
Link building is one of the most difficult tasks to perform in an SEO campaign, but is also one of the most important parts. Link quality is a heavily-weighted ranking factor for organic search. Bad links are cheap and easy to construct, whereas "good" links require an investment of time and effort. Good links appeal to Google's semantic search update; being contextually appropriate, and source from strong, reputable domains. Bad links share no context, are spammed throughout an article, and are hosted on irrelevant, or intentionally misleading domains. If you see bad links posted to your website, jump ship before it's too late.
4. Bad Content.
You may have heard that "Content is King". Content and successful SEO practices are inseparable in today's world, which is why quality content marketing is the cornerstone of any successful campaign. With the surge in content marketing the past few years, the only chance of staying competitive is by offering truly superb content within your niche. If your agency fails to provide anything other than great content, then it is time to look elsewhere.
5. You're the last to know.
An agency that doesn't report is a red flag. It is not your responsibility to figure out what is going on with your analytics. If they are not reporting, then they are probably engaged in deceptive practices, which not only waste your money – but could land you penalties from the search engine. Sometimes, it's best to trust your gut – it may not seem like there is a "perfect" agency for you, but sooner or later, you'll find it.