09 Apr

Why Hiring A Web Design Company Is Beneficial If You Want To Redesign Your Website?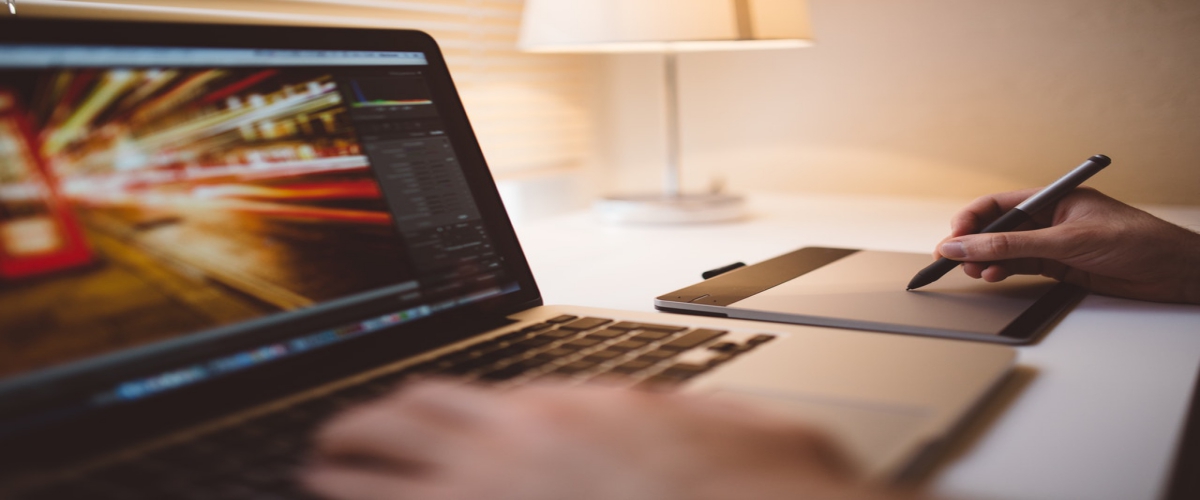 Your website speaks volumes about your business. In today's world, it is important to understand the world of online marketing if you want to be a successful businessman. To make your online presence felt, it is mandatory to make your website user-friendly, interactive and highly responsive. A top-notch website design company Miami will take care of all the hassles one has to go through to build a great website. A well- website design company helps to generate leads which turn into sales. But building a great website is not an easy thing; it requires a lot of effort, knowledge, and creativity. If you want to redesign your website, it is best to seek help from professionals who are best in their job.
Today we will enlist the reasons why it is best to hire a website design company to redesign your website
Efficiency
Website design company is extremely efficient; they are able to provide you with world class facilities, great design, UI/UX facilities. Website design company is able to meet deadlines and they incorporate creativity and market strategy seamlessly into a website, which is mandatory to increase the revenue of your business.
Lasting First impression
According to a report, it takes just 50 milliseconds for a user to form an opinion about your site.
38 percent of visitors will leave your website if the layout is unattractive and 94 percent of consumer's first impression of your website is web design related.
The above stats make it clear that if your website is not attractive enough, the customers don't stay on the page to make a purchase.
Extensive Knowledge
When you hire professionals who are well versed in the field and have great work experience, you get amazing results. Website  design company will not only design your website but will provide you with a range of other facilities which proves to be crucial for the growth of your business. Services like inbound marketing, Search engine Optimization can prove beneficial for your business in the long run.
Faster load times
Do you know 47 percent of users bounce back from a page if it does not load within two seconds?
64 percent of mobile users expect a website to load in four seconds.
Only a second's delay in load speed is enough to lose 11 percent of the viewers.
Poorly design websites are the primary cause of slow load time.
So, by hiring a custom web design Miami one can easily solve these problems.