03 Apr

Two Tips on How to Get Your SERPs Back After an SEO Rankings Drop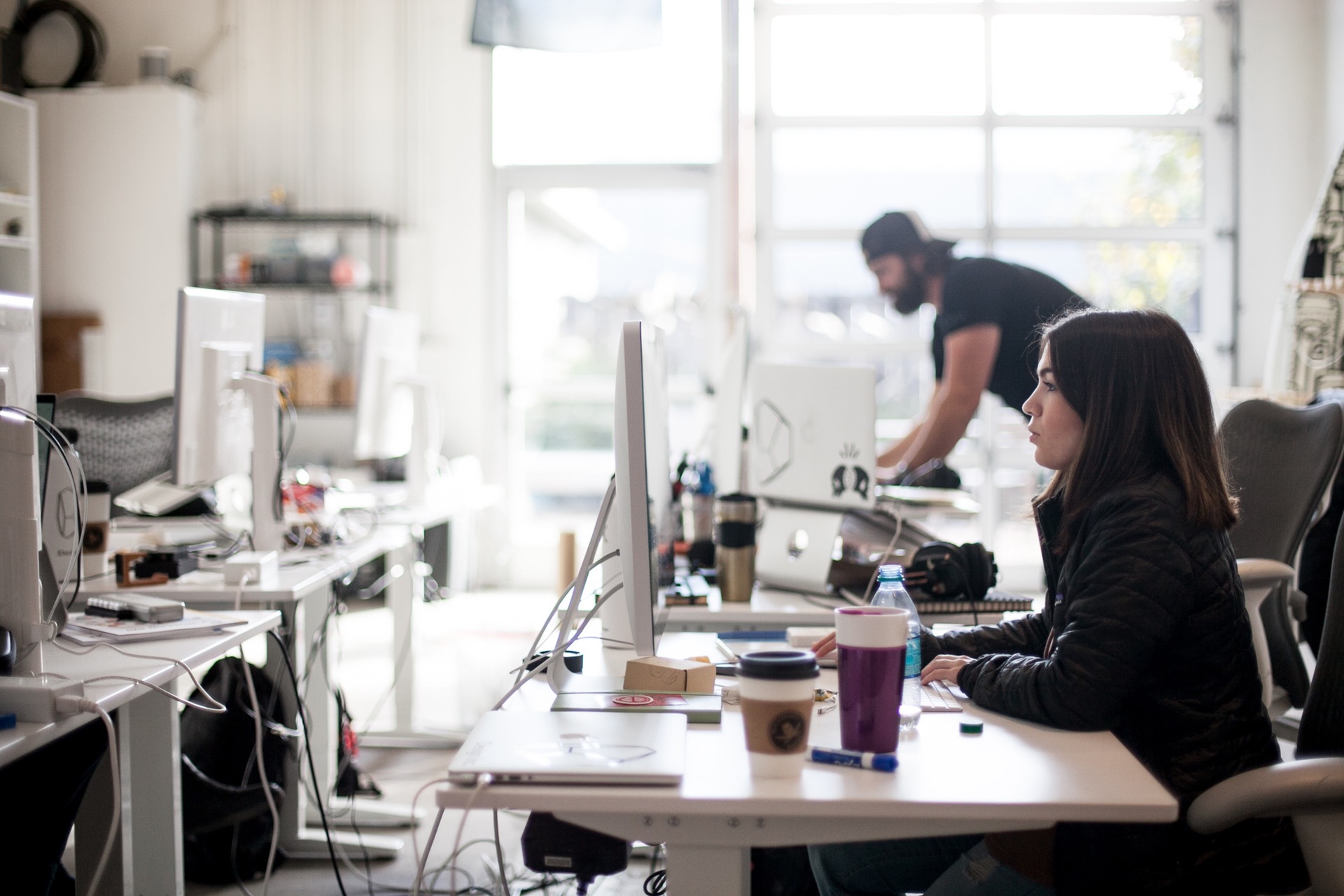 SEO experts know how difficult seo ranking sites can be. Today, your sites could deliver huge traffic to your clients with high CTR, but tomorrow they could plummet when searching on SERP.
What happened? Did Google have an update or what it a manual report? Did someone plagiarize my content or did I lose backlinks? Is there a problem with the code or site structure?
An immediate SEO rankings drop can be caused by anything, from poorly written content to a hacked website.
Obviously, it is important for SEOs to maintain high (or at least stable) rankings – if you cannot increase SERPs and drive traffic, how effective are you at SEO?
So, follow these steps to ensure you regain lost rankings after a drop.
Check for Manual Penalties
If you receive a manual penalty, you will receive a note in the Google Webmaster Tools. Google is pretty descriptive about the causes of a particular manual penalty. However, manual penalties are very difficult to remove. In some instances, it makes more sense to delete the penalized pages in question than to fight a penalty.
If you don't see any penalty-related messages in your Webmaster Tools, there are only two options left:
Google has updated its algorithm
You or someone from your team is responsible for the rankings drop.
Before you start to freak out and try to revamp your entire SEO strategy or over analyze on-page, off-page, and technical SEO factors, first identify whether or not Google has just introduced an algorithmic update.
It's very important to figure this out, because if you incorrectly assume, you could be out dozens of work hours and a lot of money.
Your site might be perfectly fine from an SEO perspective, but if you fail to locate the true cause of a rankings drop, you could risk your SERPs.
According to Search Engine Journal ("SEJ"), Here is what you can do to avoid mistakes:
Access your Google Analytics.
Sift out pages that have suffered a loss of organic traffic.
Analyze traffic dynamics for these pages (weekly or daily).
Review selected pages to find similarities (or differences).
Create a list of hypothetical reasons for why your SERPs suffered.
Now that you understand why your rankings may have dropped, check out the Google Search Console to compare the data. Pay specific attention to clicks and impressions, checking out the average position for a selected group of keywords is also recommended.
After that, analyze how your targeted keywords behave in search results. Type in targeted keywords and phrases one by one to gain a clear picture of what's going on with the rankings.
Is there a mismatch between the Google Analytics, Google Search Console, and Google search results?
You can use these tools to assess and analyze your data more efficiently:
Stat
Barracuda
Fruition's Google Penalty Checker
---
For professional SEO services in Miami, contact the experts at Telx Web today. Telx offers social media management, search engine optimization, web design, web development, and more in order to improve companies' online presence and reputation. If you are interested in a website maintenance package, Telx offers unlimited web support starting at just $99/month to help keep your website up to date and complete any modifications. Contact pm@telxweb.com for information.