26 Jul

Things to Ask Your Miami Web Design Company Regarding Your Website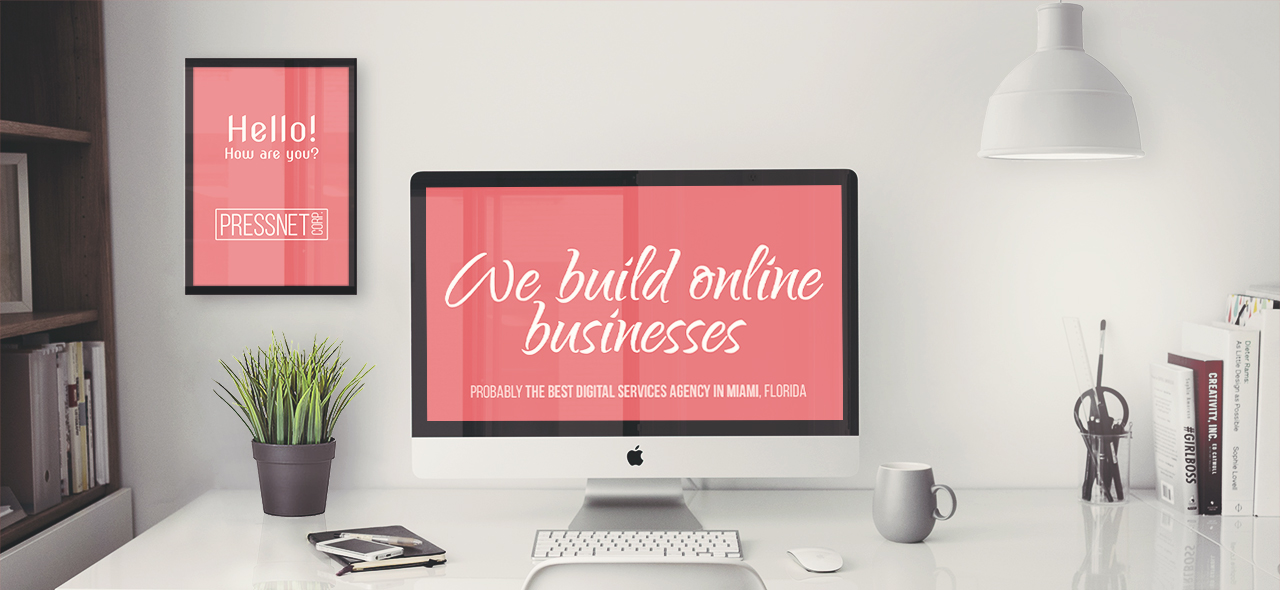 If you are seeking the best work from professionals, it is important to ask your Miami web design company about certain things regarding your website that we would discuss here. There are a lot of people who are unaware of the technical aspects that need to be considered before hiring a professional website development agency for their project.
It is mandatory for you to choose an appropriate service provider possessing ample experience in the industry and can deliver you the exceptional services without any hassle. Dive in here to k
now more about these aspects that you should always consider while you are expecting a great website development from your preferred web agency.
Are You Emphasizing on Minimal Use of Plug-in?
One of the foremost things to ask your web company Miami is about the use of plug-ins in your website. Sometimes the website gets heavy with the use of heavy plug-ins that may or may not function properly. It is mandatory for you to ask your developer about the use of plug-ins.
It should be always kept in mind that the lesser the number of plug-ins, the faster the website would load. Ask them to offer you some alternative way to minimize the use of heavy plug-ins for a specific functionality.
What Type of Hosting Are You Preferring for the Website?
It is always a wise decision to ask your web design services Miami provider regarding the hosting for your website. A hosting is a kind of web storage where your website's data and content is stored, and it acts as a server. The higher the quality of the server, the better the performance your website would offer.
So, it is recommended to select the best server for your website to ensure adequate performance of your website. One need not compromise on the overall quality of the server as there are some companies that offer very lower bandwidth of their servers, which would certainly reflect in the performance of your business website.
Do You Offer Adequate Maintenance Services of the Website once the Project is Delivered?
Another important question to ask your web designing agency is about the overall maintenance of the website and adequate support services for the same. There are some agencies that hardly bother about the maintenance and right functionality of your website once your project is complete. You should always ask about the post-delivery maintenance and troubleshoot services.