23 Apr

How Hiring A Web Design Company Proves Beneficial For An E-Commerce Website?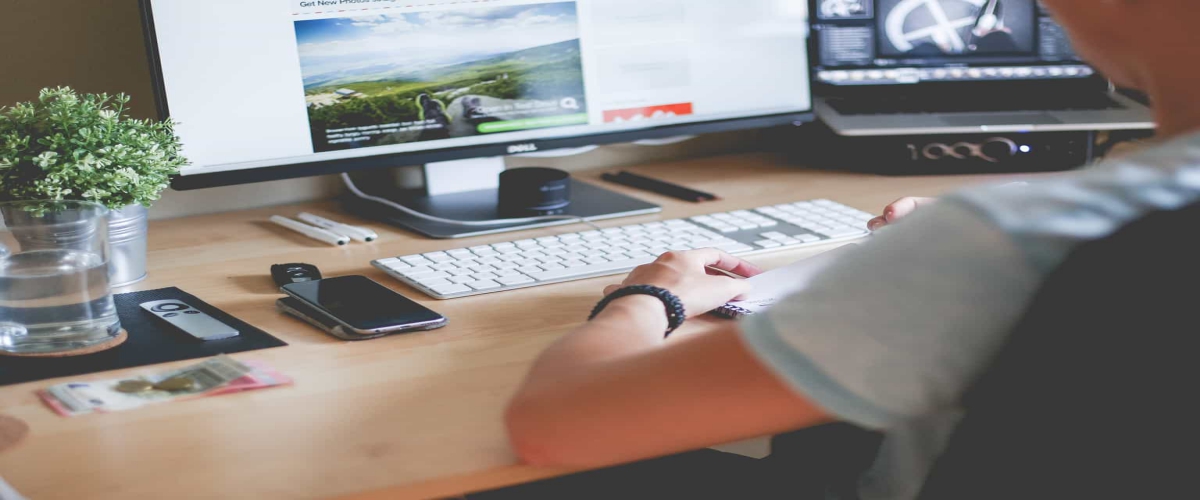 The first requirement to portray you in the online shopping world is a good e-commerce website. A good design is necessary to attract customers. If the design of the website is not eye-catching then visitors will not have an interactive experience, they will not spend enough time on the website to look for the products that your business has to offer.
In today's competitive world it is important to tap the resources to get an edge over your competitors. A poorly built website can crash your business. If the website's design is not attractive, it will cause a higher bounce rate, meaning customers will click on your website but will quickly go back because they don't like the design. Website design company Miami helps you to build a user-friendly, attractive, and highly responsive website which will attract more customers.
Let's see what a good web design company will provide you for your e-commerce website
Custom design
Highly responsive pages
Cart and Checkout services
Integration with payment gateways
SEO and search marketing
Building a good website requires knowledge, effort, and creativity; that's why you should rely on professionals in building a great website for your e-commerce business. An attractive and user-friendly website plays a key role in taking an e-commerce business to great heights.  In today's world when a user takes just 50 milliseconds to generate an opinion about your website, it is important to make a lasting first impression. According to a survey, 38 percent of users leave a website if they find the layout to be unattractive. The report also points out that 94 percent of consumer's first impression of your e-commerce business is related to website design. Needless to say, it is important to have a great design for your website. But how can we choose a good web design agency which delivers results? There are a number of web design firms available in the market but not all of them are worthy of your time and money.
There are certain things that one should keep in mind before choosing a web design company
Ask Your Peers
Don't just search on Google, ask your friends, people who have the same business structure as yours for recommendations.
Check The Portfolio
Check the portfolio of the web design agency you are going to hire. See what kind of projects they handled, check those e-commerce sites and see if you like their work.
Experience
It is always better to hire a well-experienced website design company which has expert professionals in the team.