16 Feb

6 Biggest Misconceptions About SEO

SEO is a constantly evolving field – you may think you know everything there is to know about a subject, and then it changes.

Here are a few common misconceptions about SEO.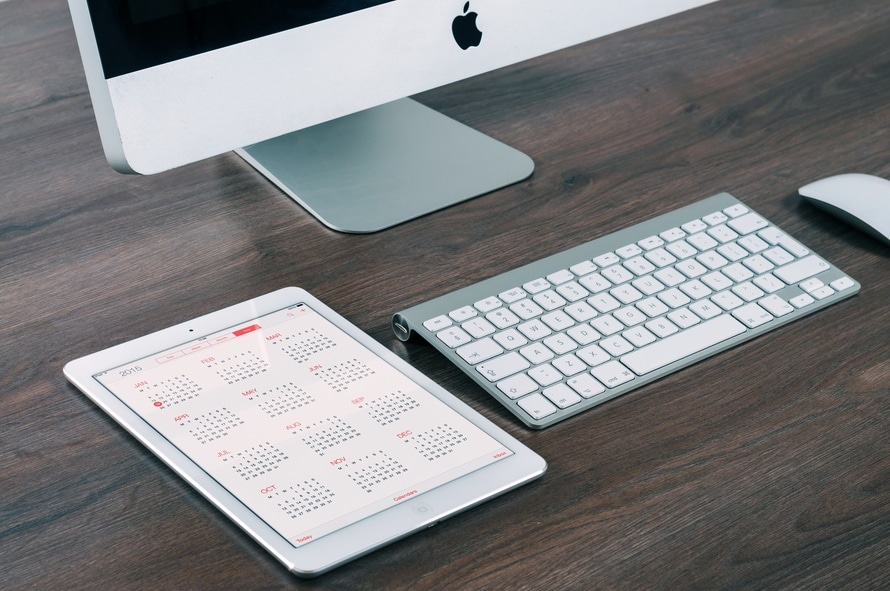 It's good to let authority sites republish your content
When an authority site bigger than yours republishes your content, it is generally regarded as good. You get a link back, more traffic, and conceivably, more sales.
However, Google's Panda update can actually penalize your website if it notices duplicate content. Furthermore, Google will rank the authority website above yours. The only way you can use this technique without getting penalized for duplicate content is by the authority site using a canonical tag that points back to your URL.
Bad links will damage your rankings
Google has been trying to prevent the manipulation of its algorithm through link building, so it has released its 'disavow' tool. The bigger the site, the more junk sites will naturally link back to you.
Instead of being concerned about low quality links, focus your resources on creating a high quality product/ service while writing exceptional content.
The more content the better
Quality content is worth nothing if no one views it. Before embarking on an ambitious content marketing campaign, make sure that the information you write is relevant and interesting, or else all will be for naught. If people are not reading your content, then your rankings will start to decrease, as your content will not be considered relevant.
You shouldn't buy links
Search engines don't like it when you buy links, and if they find out, you will get penalized.
Nevertheless, links are a great way to increase your businesses revenue. Just make sure that you nofollow the links. This way, search engines will not count the links against you, but you will still gain traffic and revenue.
Higher bounce rate = lower rankings
Many marketers claim that a low bounce rate correlates with a high search engine ranking. Although having a low bounce rate is desirable, it doesn't necessarily mean that your rank is lower if you have a high bounce rate, it just means that people exit your page faster. If you are running a high volume site, you will see high bounce rates.
Your best content should be saved for your own site
No matter how compelling, your best content should not be kept for your own eyes, but should be widely shared and distributed. The best way to do this is by writing a blog post for a big publication like Forbes or Huffington Post.