19 Feb

3 Reasons Why Your Business Absolutely Needs SMO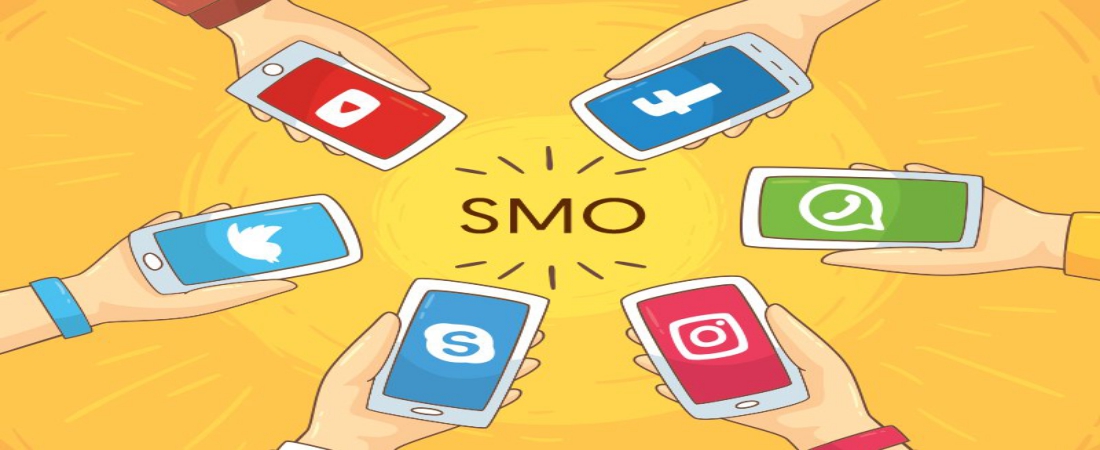 Social Media Optimization (SMO) specializes in conducting both organic and paid Social Media Marketing (SMM) campaigns successfully giving you more leads and boosting your business. With the vast knowledge and experience of increasing online social presence on various social media platforms, they are benefitting their clients by increasing the traffic and maintaining the online social reputation for a longer duration of time. The low-cost of social media marketing services offered by the professional web design company experts are very helpful in increasing the sales by many folds.
Social media marketing includes Facebook marketing, Instagram marketing, Facebook marketing, Twitter marketing, LinkedIn marketing, Pinterest marketing, and many more.
Here are some reasons why your business needs SMO and its impact on the business.
Promotion
Social media optimization is the quickest way to promote your business on large scale globally. SMO services offered by marketing companies in Miami are customized according to your business for delivering marketing services to engage and grow audiences for both local and global businesses. The services include everything from the account set up to maintenance, posts, increasing followers, # tags and regular updates of new launches & offers as per your business needs. The SMO experts are skilled in handling and making engaging marketing campaigns professionally to generate maximum leads from it.
Brand Loyalty
Social media channels establish a bond of trust between companies and customers because it is a general tendency to believe those whom you can contact directly. When the customers are able to connect directly to the companies with the help of social media presence, it develops a sense of reliability for the brand. Equally, companies prefer to stay in touch with customers to establish day-to-day communication and receive regular feedback or suggestions related to the products or services for more customer satisfaction. When the customers provide reviews on the social platforms, share comparisons and raise issues, and the experts immediately respond with the solutions puts forward the services of a company.
Business Opportunities
Social media channels are the gold mines to avail business opportunities in this technological era since smartphones, tablets and laptops have become the important necessity of life. Moreover, in this modern day life, one can certainly find it hard time to sustain without the internet. Search engines and social media sites receive millions of hits in a day when optimizes accurately. Therefore, launching a campaign is the best strategy by online marketing Miami on the social media platform which improves the visibility, website traffic, leads for your business and allowing you to find the top potential business partners and vendors present in the industry.