12 Apr

Why Search Engine Optimization Is Becoming A Must For Businesses To Increase Revenue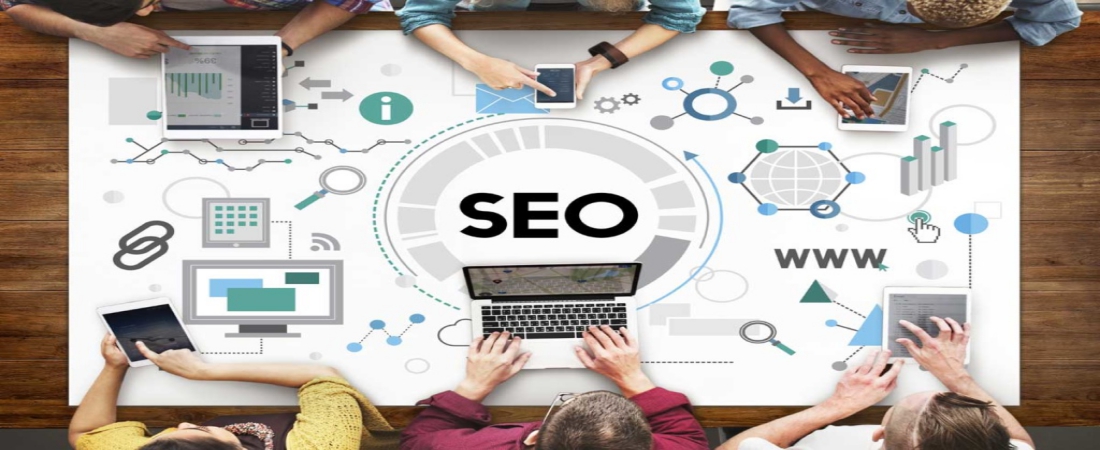 Search Engine Optimization is a technique which helps your website rank higher in Google search results.
93 percent of all online activities start on a search engine and there are over 40,000 searches that happen every second! There are so many opportunities for your business to grow by targeting online customers. And the first step to tap those opportunities is to be found! If you are not sure how to go about Search Engine Optimization, you can take help of the best SEO company in Miami.
Search Engine Optimization helps you to get organic traffic i.e. the traffic which is not paid.
In Search Engine Optimization it is important to research for the right keywords.  Research how consumers search for particular products, what words they use. Doing keyword research helps to understand consumer behavior. Refrain from using keywords which are too competitive as they decrease your chance of coming on the first page of search engine.
So, the goal of Search Engine Optimization is to get the right kind of traffic. But what is the right kind of traffic? Potential buyers and people who are searching specifically for your products form the right kind of traffic.
It is very important to rank on the first page of Google. Why? Because the statistics show 92 percent of people choose a business they see on the first page. 80 percent of consumers use a search engine to check reviews of the products they plan to buy. In this fast-moving lifestyle, nobody has time to search for multiple pages.
Should you hire an agency for SEO for your business?
If you want to get professionals who are well versed in the field of Search Engine Optimization, then it is wise to hire an agency. They will provide you with a multitude of solutions plus that will help you to rank higher in the search engine. While looking for a good Search Engine Optimization Miami agency, choose the one which has a high retention rate of clients. Another thing to consider while choosing an SEO agency is to not rely on Google results, ironic? Well, an SEO company will do a pretty good job in ranking themselves higher in the search engine results. Instead, check their client list, and how many clients recommend that agency for the future. However, it is important to note that just ranking higher in Google results will not increase sales; you have to provide your customers with the quality so that they can trust your brand and can recommend it to others.