19 Oct

What are the Primary things that you should ask a Web development agency while Hiring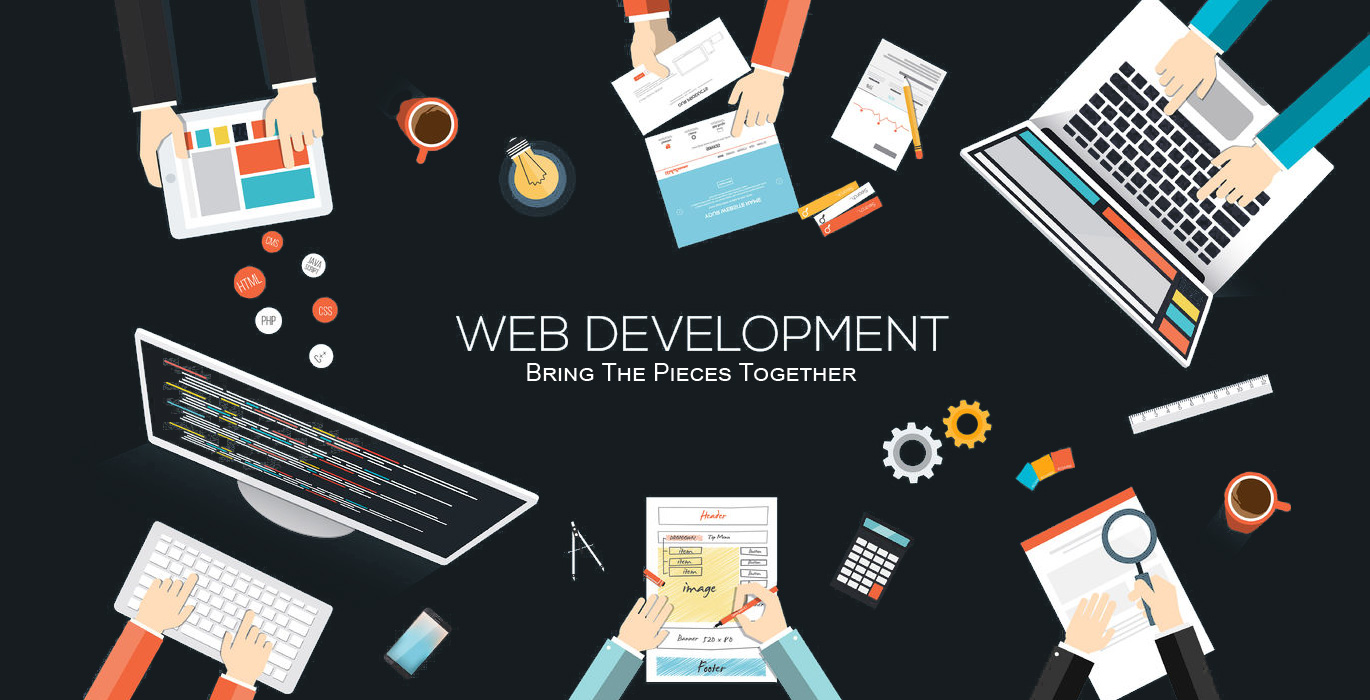 There are a lot of web development agency that may promise adequate services that can harmonize your business needs but you need to check their background first! There is no point in spending a good amount of money on the services that aren't reliable enough. Thus; a lot of business owners prefer a background check about the overall proficiency of a web design services Miami Company that can take their business to the pinnacle of success.
The same implies for you as well and you need to be careful enough while you are choosing the right Miami web design agency that eventually holds a great expertise in delivering the best e-commerce solutions. From checking the overall experience to analyzing their strategy to build a responsive design, you need to precisely examine the overall proficiency of a service provider.
Here's the list of things that you need to focus while you are on a hunt for the best web agency.
What is the preferred Framework
If you possess knowledge about the frameworks, it is recommended that you should prefer asking the web service provider regarding the framework that they would be used for developing your website. It won't be a bad decision to do some research regarding the available frameworks that go well with your business model and e-commerce needs.
There are a lot of people who are unaware of these technical terms and yet they emphasize on finding the right service provider for their business website. You can always explore the internet to fetch some details about these technical terms so that you can quickly interview any contender and check their proficiency.
Would you be Offering the integration of Payment Gateway Services
While you are on a hunt for the best website development Miami, it is mandatory for you to ask the service provider regarding the integration of payment gateway on your website. There are some service providers that are eventually unaware of these services and could even charge you for the same without delivering the exact service.
Thus it is your responsibility to ask them in advance regarding the payment gateway services and integration in your website.
Is there any annual maintenance cost
Do make sure to ask the service provider regarding annual maintenance charges. There are some companies that actually charge a lot in the name of maintenance and you need to clarify this in advance.