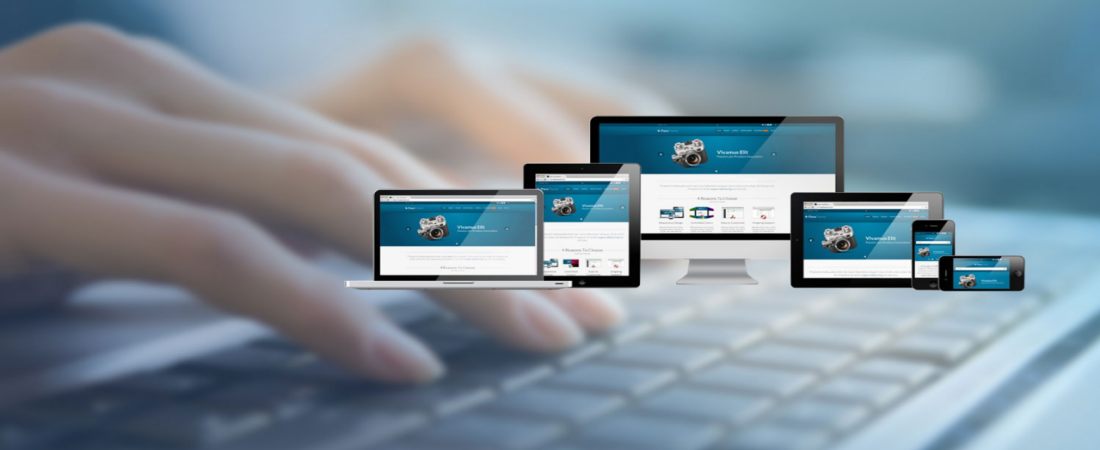 05 Oct

Website Design Trends 2021

The predicted modern website design Miami trends for 2021 include full screen design – maximum use of screen space, flat design, high impact images, full bleed, and responsive design.

• Responsive Design – Smartphone and tablet usage has skyrocketed in recent years, and is overtaking desktop traffic for many websites. People who aren't designing for a mobile audience are in essence working against themselves, having a website that can be easily viewed by an iPad or Android phone along with traditional desktops is a must. Website users can easily turn into customers if they can easily use your website. The responsive design allows a website to detect the screen size of the user and scale it properly to fit and give the customer the best user experience possible.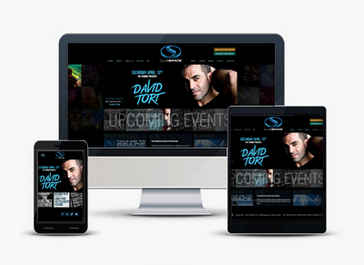 • Full screen Design – a very strong and effective design that includes a high impact imagery that overlays the navigation bar and menu system. The logo should be on top left, search in the top right, primary navigation bar to the right of the logo, messaging to accompany the image, site map at the bottom.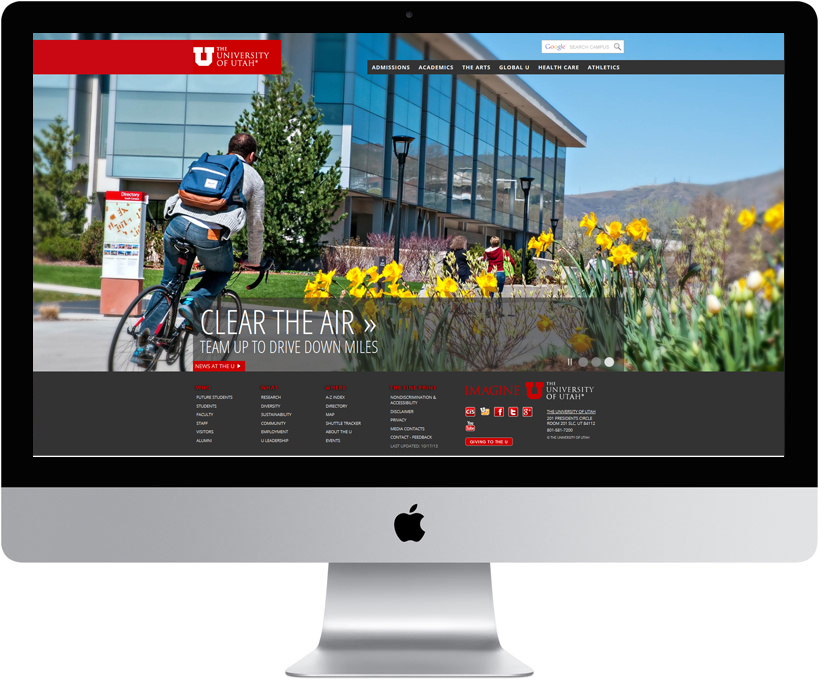 • More Scrolling – Scrolling websites have been a trend since 2012, and it has grown a lot since then. Websites with multiple pages are SEO beneficial, however for those on a smart phone or tablet clicking is more difficult compared to scrolling. Keeping that in mind, more pages will be designed with either single pages or panels that can be scrolled through to allow easier interfacing with the mobile crowd.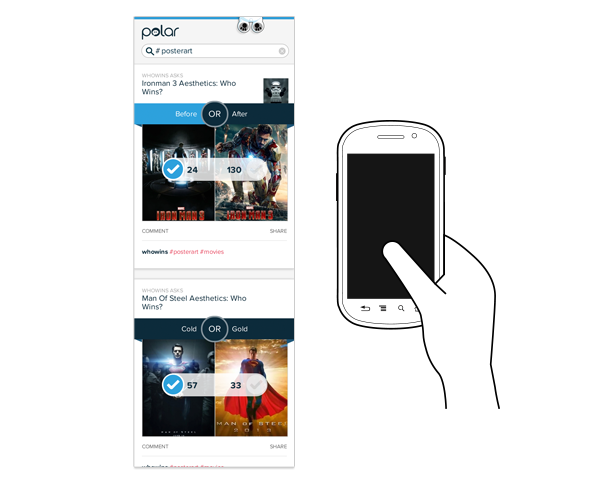 • Flat Design – Clean beats Fancy! What creates a 'flat' design is the removal of shadows, bevels, patterns and textures. While responsive is the idea behind the scenes, flat design it is what is visually up front. The simple yet elegant clean lines with elements appear smooth and minimalistic on a flat screen.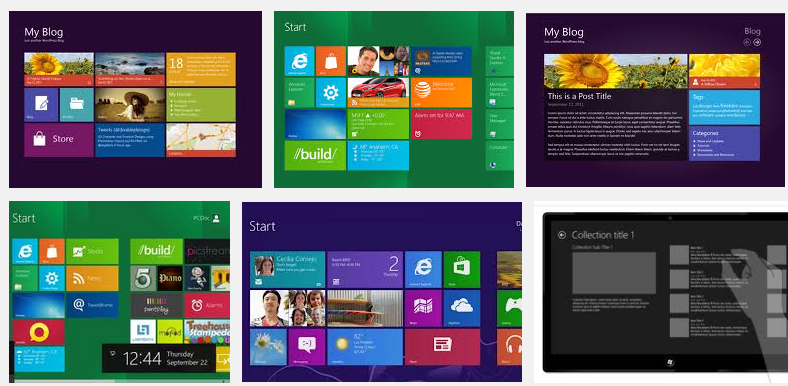 • High Impact Images – Pictures have always been a fantastic way to make an impact online. Large pictures and background images – as opposed to patterns for texture – are getting increasingly popular. Utilizing powerful images with text overlay as a way to quickly market ideas to users is an excellent design method. When considering the mobile user, a great picture is worth a thousand words.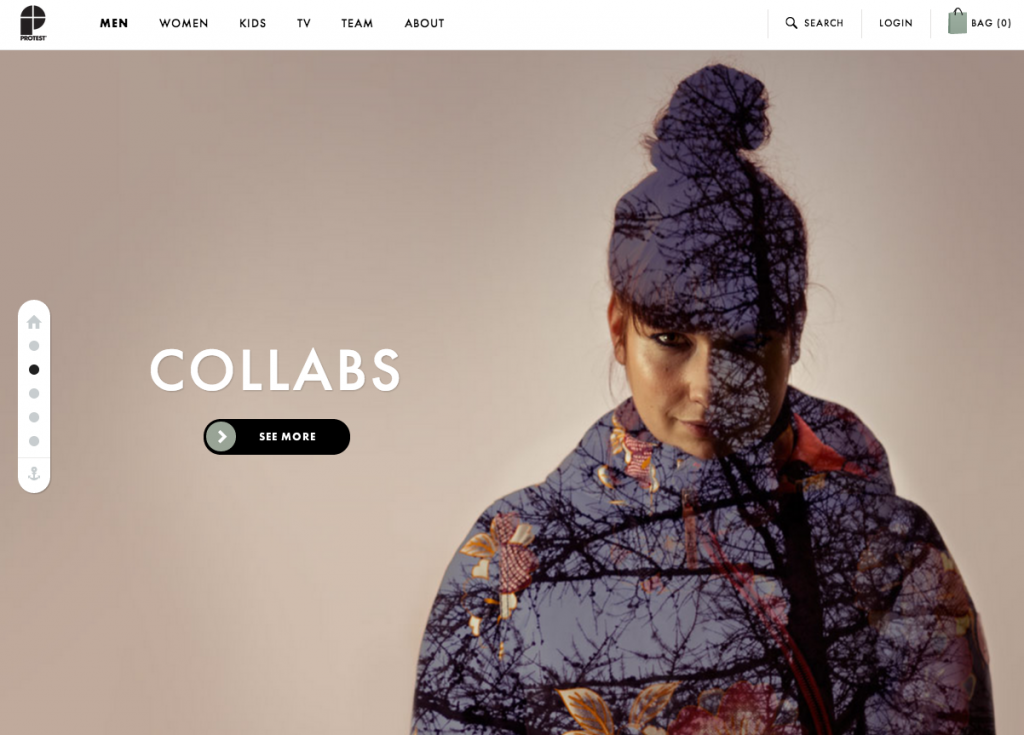 • Full Bleed – a website that is filled with full-bleed photography. This type of coding process allows for hi-resolution images to expand or contract to the frame's width, resulting in a flawless edge to edge look. To achieve the flawless look: have some really nice images, Use CSS to format images – not JavaScript, make it 'all browsers friendly'.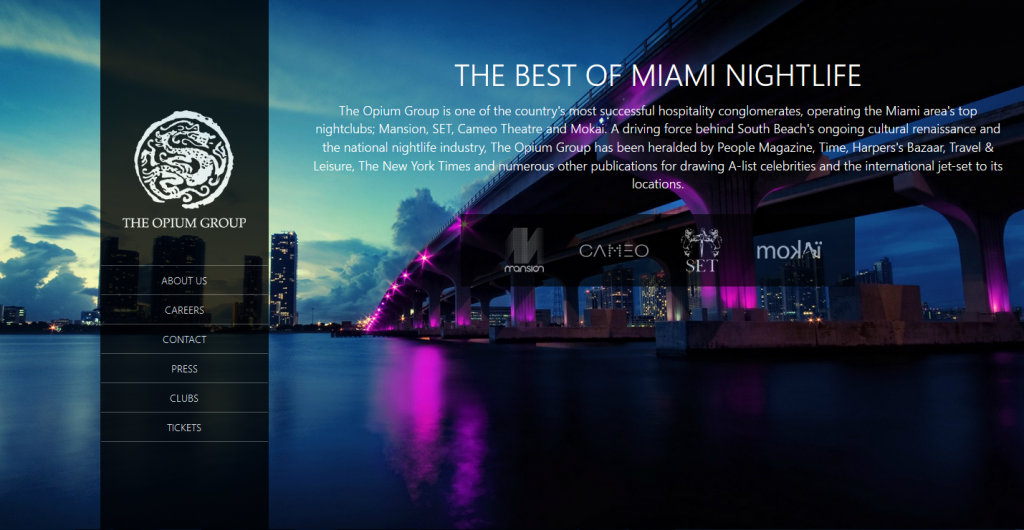 Many of these trends and ideas have been around from previous years but now they are being "re-purpose" for the mobile use. The new trends are based on the needs of the fast-growing mobile contingent of web users.
For those thinking about re-designing your own web page in the near future, consider these website design trends for 2021 or visit us for more info and a free consultation https://www.telxweb.com/contact-miami-web-design/
Thank you so much and hope the article is helpful for you!