22 Jun

Voice Search Marketing Waves in the US

With smartphones getting cheaper and reaching millions of hands every day, the world is going completely mobile. Previously people used to talk over the phone; now people are busy talking on their phones, only. Now, here time changes to voice search marketing from desktop marketing.

More than 20 percent of all mobile searches are voice searches according to searchenglineland.com. Teens and adults are using the voice search functionality to undertake different tasks – calling someone, asking for directions, finding out about movie schedules, or to get assistance with their homework. More people are switching to voice search as a faster way to get information.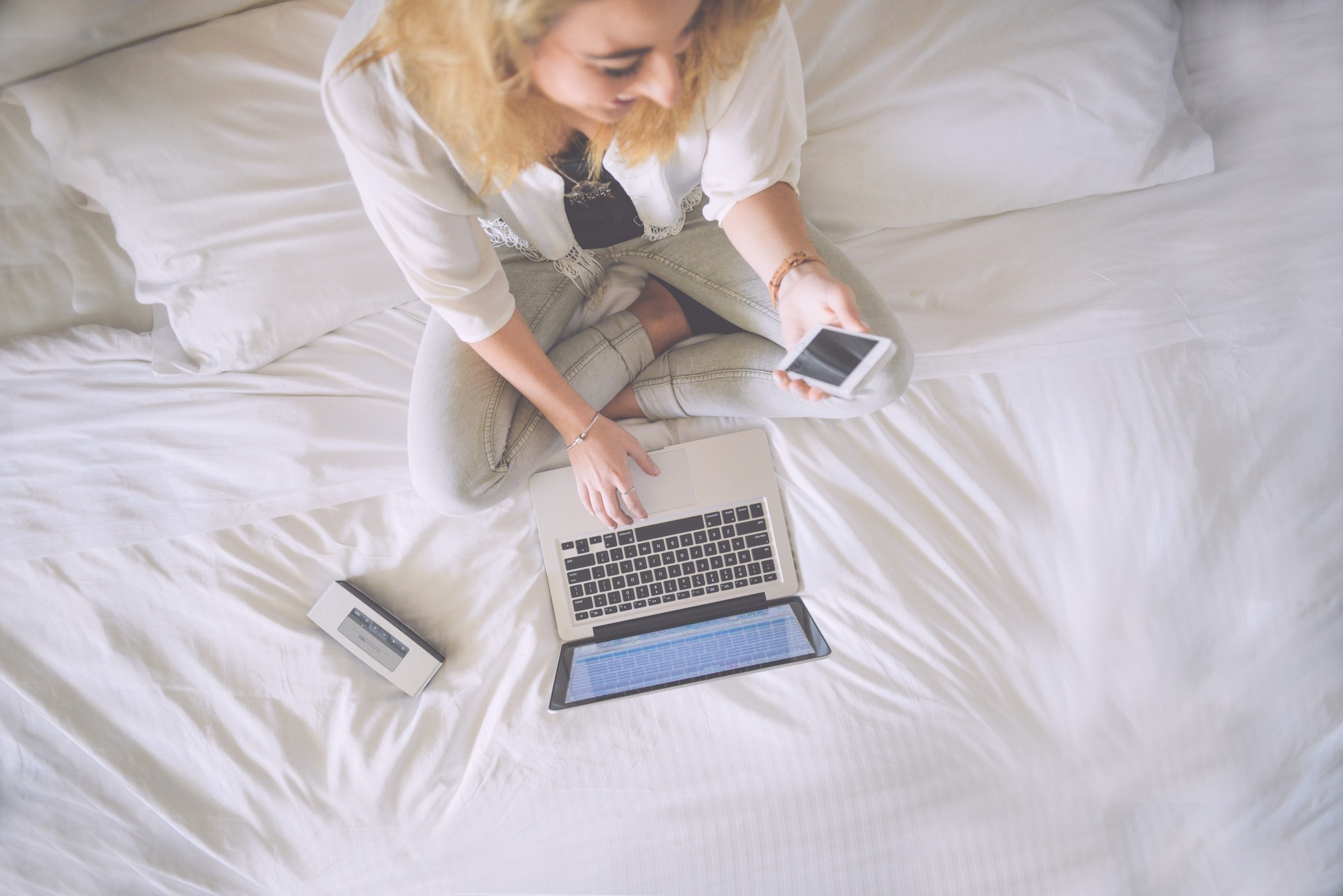 Google has been incorporating local listings into its searches to enhance relevancy in its answers. If a search says, "pharmacy near me" to Google, results will populate in relation to the distance of the searcher. Voice search is also popular as a personal assistant like Siri for iPhones, Google Assistant on Android and Cortana on Windows.
These personal assistants retrieve information from a myriad of sources, such as Yelp, City Search, Yahoo! Local, Reserve Travel, Open Table and local directories for local searches. Which is why it is important for you to ask your Miami SEO expert to get your business listed on relevant local listing sites and directories.
Google's free business listing service known as 'Google My Business' plays a major role in local searches. With the help of SEO efforts, like ensuring site crawl-ability by search engines bots, and optimizing content with essential business information like 'Name', 'Address', 'Phone Number', 'Directions' and other information obtained through voice search, businesses can do very well in the search results.
Businesses will need to take into consideration the longer words and phrases that are used in actual speech. So, in order to attain relevance and accuracy in search results, SEO is a must in general. With the help of SEO, businesses would be able to enhance visibility in voice search results by targeting long-tail keywords and optimizing content on the basis of voice search behavior and trends. Additionally, insights about website analytics gathered from an SEO team can help businesses alter content strategy and assess various attributes like location traffic, page traffic, category interest, consumer behavior, etc.
So, get ahead of the competition by optimizing your website for voice search. Voice search SEO can accelerate your business goals!
Contact Telx Web for SEO Services in Miami and other areas of South Florida. Email us at seo@telxweb.com or call 305-615-1656 today. We specialize in Miami web design, social media management, and offer affordable web maintenance packages.