19 Mar

Steps To Follow For Hiring An Apt Web Designing Company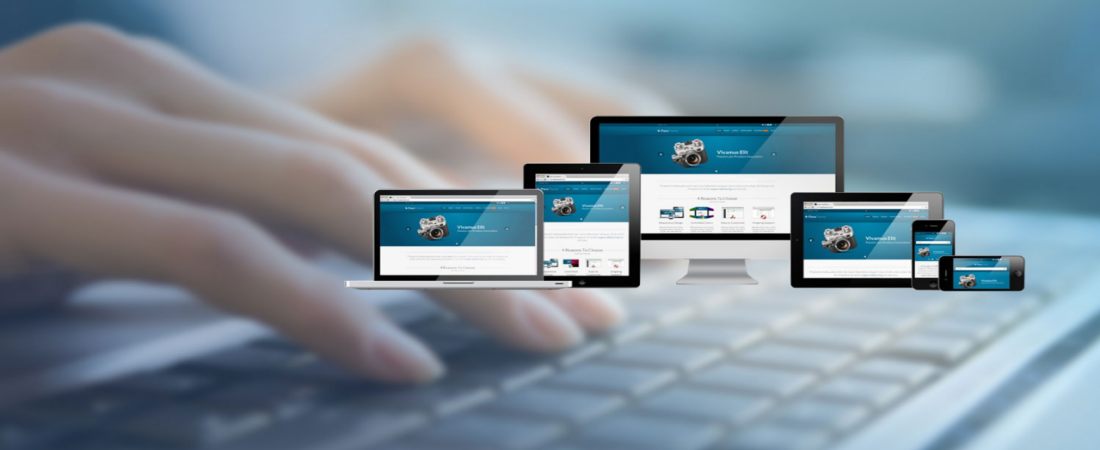 Hiring a good web design agency is important to survive in this frequently changing digital. Miami web design services play a crucial role in attracting more traffic and is the most valuable part of a company's marketing approach.
Either you're building your new website or redesigning an old site to revamp it for making it look modern. A good web design agency uses its expertise for the perfect online presence of your company matching your brand. It is imperative to carefully search for agencies based on businesses to hire the best website agency for your company. Even if, hiring a professional web design company is a complex process, following simple steps makes it easier.
Search For Web Design Agencies Online
While finding the right web designing agency, it is important to go through websites of various web design agencies. In addition to this, check out various listing websites that rank different web designing agencies on various criteria. Reading their services on the websites is of great help in your search for a perfect web design agency.
Working Strategy
Website development Miami companies work in a team of experts or often use an algorithm to accurately evaluate the skills, reliability, prowess, and pricing of a website. Even if, they are not exactly precise, they give an idea of the standards being followed by the industry. Ask them their working strategy and past designs as it will give an appropriate idea of their working and the milestone achieved in the past. Going through various agencies, you will be able to make out the best ones owing to their website, presentation, and models shown.
Read Reviews About Web Design Agency Online
It's essential to check Miami web design agency client history, before hiring them. Reviews of websites say a lot about an agency, as their past clients rank them on various parameters such as professionalism, reliability, and behavior. Several review websites like Yelp, Glassdoor, Google, and many more give you an insight of a web design agency. Be skeptical about agencies having low ratings, as they were incompetent to meet the customer expectations in the past whereas agencies with great ratings show customers satisfaction after their services, giving value for the money spent.
Various review outlets are very useful in sorting down the information for web design companies and assisting in hiring an excellent web design agency for your company.