20 Jan

SEO Mistakes to Avoid in 2017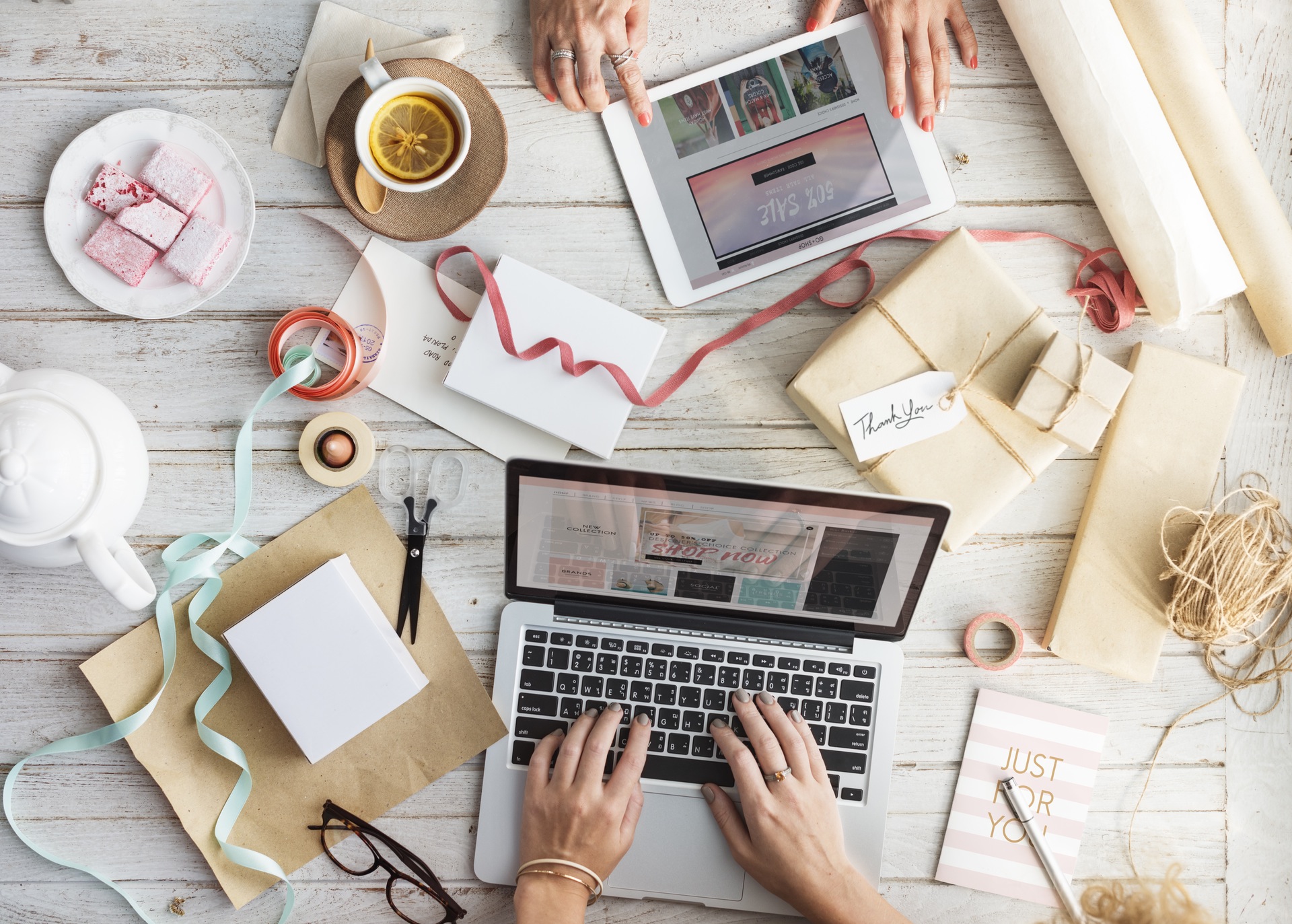 Creating a well-informed search engine optimization ("SEO") strategy is an important step in ensuring your website gets the top spot in the search results. Unfortunately, most business owners do not recognize the importance of SEO and get taken in by overnight-ranking schemes that will not only damage their website's reputation, but will also get them penalized by the major search engines. Here are the most common SEO pitfalls to avoid:
Skipping Keyword Research
This is perhaps the biggest mistake you can make in your website creation plan. By not spending time researching relevant keywords, you can miss out on the opportunity to potentially generate large amounts of traffic. Create a comprehensive keyword list now, so that your website can continue to grow as it gains more authority.
Focusing on content length only
The most important aspect of your onsite content is not length, but relevance. The number of words will vary greatly based on your audience and the type of your website. The general rule is to make sure your webpages only contain relevant information, and don't try to cram text just to put more copy on the page, because search engines will have a hard time identifying relevant content.
You're using back-hat SEO techniques
Black-hat SEO methods promise quick results – but at high expense. These methods include keyword stuffing, hidden keyword text, link buying, and so on. Some of these techniques may work initially, but will unravel. Search engines are aware of black-hat SEO and are continuously improving their search algorithms to eliminate websites that do not abide by their guidelines to deliver the best user experience. So, start right and use a correct SEO strategy.
You expect quick results.
Success does not come immediately in SEO. Consistent effort; creating valuable content and executing a rule-abiding SEO strategy over several months or years sets your website up for success. Don't expect to earn a first page position overnight, results take time.
Not using blogging as a strategy
Most businesses are busy, and do not have time to update their content regularly. However, updating content is precisely what is needed to succeed online. Search engines favor sites that offer fresh, relevant content that can answer their users queries. The more consistently that businesses update their content, the greater the likelihood of getting higher rankings, which translates into more traffic and more leads.
Your website has an inefficient structure
Without a good website structure strategy, it will be difficult to organize new categories, and moreover, it will impede search engine robots from effectively navigating your website, making it harder to rank well in the search engines.
Your site is not 'responsive'
Search engines take responsiveness into account when determining rankings. A responsive website adapts its page layouts to fit all screen resolutions and sized, whether it's being viewed on a desktop computer, laptop, tablet, or smartphone. Responsive design minimizes the 'bounce rate' (the percentage of visitors who leave the website after visiting only one page).
These are just some of the mistakes involved when launching a new SEO campaign – by avoiding these, you'll be way ahead of your competition. For SEO services, responsive web design, and other digital marketing services contact the experts at Telx Web today.