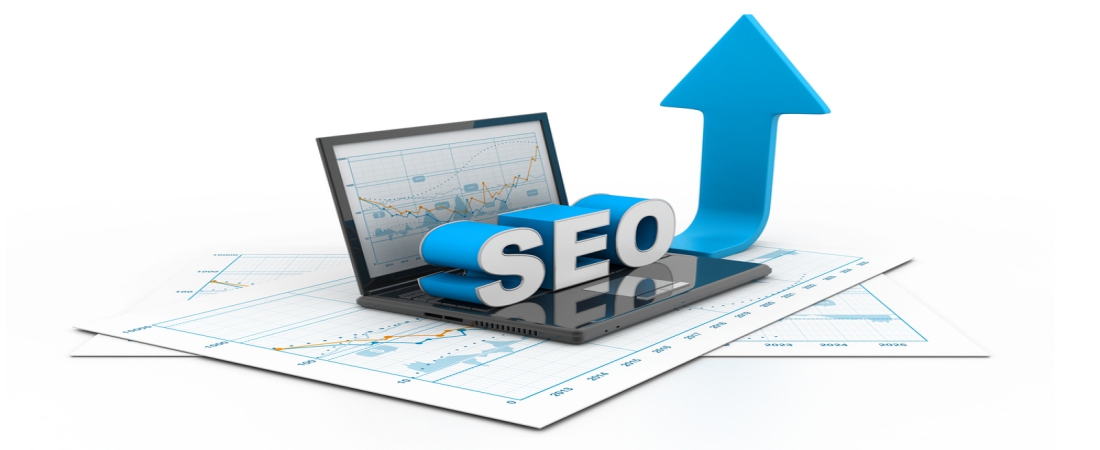 17 Aug

How Rich Content Affects your Google's Ranking?

Search engine algorithms are known to update fairly quickly, which is why SEO criteria frequently changes and becomes more difficult to assess. However, the importance of staying at the top of a search engine result cannot be underestimated for today's businesses.

Google's SEO Ranking Factors Videos gives viewers a comprehensive walk-through of the current, not-so-mysterious criteria that Google and other engines are using to score and rank pages.

In general, a solid SEO strategy today consists of several key components:
Having a strong understanding of "Universal Search" – the search engines' ability read and index a variety of media types for a given search.
Ensuring quality elements and good performance metrics in place on your website
Understanding and maximizing user metrics (visitor behavior)
Creating content that is authoritative and trustworthy
Using multiple original, unique images in content
Backlinks (focusing on quality over quantity)
Leveraging social signals to build brand validity and awareness
Branding for SEO purposes
The Advantages of Using Rich Content
Search engines index a wide variety of content types, including: text (blog posts, articles, landing pages, etc), news items, videos, images, PDF and MP3 file downloads, and more. Google has learned that users prefer to see a variety of media formats for a given search query.
Many users are aware of this, if not directly knowledgeable to how this process works. Which is why websites that use multiple forms of media on their site do better than websites that don't.
Websites that develop "rich media," or mixed content types on one page generally outperform their more base counterparts, because the multiple media format combination indicated a valuable resource for potential visitors.
These are other factors that search engines use when gauging performance metrics:
Site speed
Page load times
Clean code
Image/CSS/Scripts caching
File/Resource management
Content delivery from server
Hosting/Server configurations
Other variables that impact performance:
Length of URL
Video Integration
Keywords in description
Page loading times
Image optimization
Click-Through Rate (CTR) From SERPs – Several factors influence this, such as position on a search page, your page title, meta-description, and URL information.
Time On Site (Engagement)– How much time visitors spend on individual pages, or on the website as a whole? This can be influenced by content length, media types on the site, and the total number of resources available on the site.
Bounce Rate– a term the SEO industry uses for the practice of a visitor landing on a website and immediately returning back to the search results. This metric has a dramatic impact on your rankings within SERPs because it's a strong indicator of whether or not your website satisfied the user's search query or not.
Search engine optimization is a comprehensive strategy that if used well can an effective development tool in any business. As search engines and their users continue to increase in sophistication, is up to all websites to use a holistic marketing approach.