01 Feb

Questions To Ask An SEO Company Before Hiring Them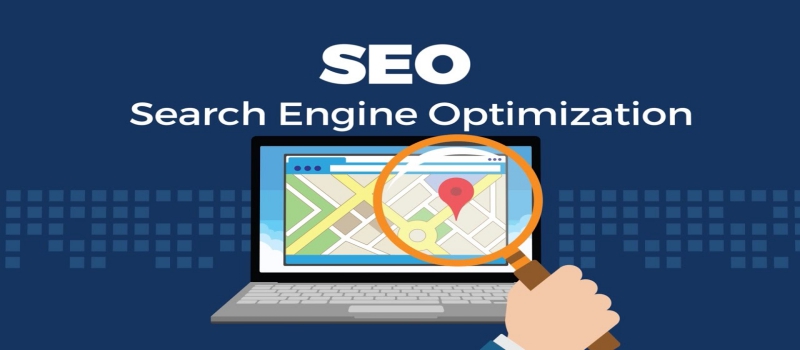 While hiring an SEO company, don't just look for a big name or price, go for something that guarantees a good return after the search engine optimization.
SEO is a fast-rising technique; there are some SEO consultants Miami giving you lucrative offers to take their services. You should never risk your business with a less ethical firm, as they can ban your website on major search engines or destroy your online reputation.
4 Important Questions You Should Ask Your SEO Firm before Hiring.
Do They Provide Any Guarantee For Results?
Some SEO firms will give you estimate of what sort of increase in traffic you would get, after their SEO services, while few won't provide you any incite of the results. The rankings vary for different search engines and change according to the optimization. Since the internet at times is a shaky market, nothing is guaranteed. Though, a sound SEO company will bring a substantial increase in sales and traffic.
Can They Provide Some References?
Don't be fooled by firms who say our clients are confidential. It is an excellent excuse; very few firms hire SEO agencies and want to be anonymous. A good SEO team will always tell their success stories, insisting you to see the websites they have helped to grow.  Always inquire about their past clients to know about their experiences and take feedback from them before hiring the SEO firm.
Do I Need Changes To My Website Content?
If the SEO firm you're hiring says no, be cautious. If they claim that you will get the traffic without making any changes on the web company Miami, then they could be incompetent or using wrong methods. They should be working with you to attain better ranking and web traffic.
Are Their Optimization Strategies Authentic?
Always make sure that the company you're hiring follows the ethical methods of search engine optimization Miami. If they use any illegal practices, there are high chances of your website being penalized. Some say that adding "click-baits" or "specialized content pages" is the best optimization method, but this technique violates the terms of every search engine.
If the SEO Company you hire know the exact differences between black-hat and white-hat SEO method, it would be good. When they process the right set of methods on your website, the traffic and visibility will eventually increase.