17 Jul

Important 4 Tips for SEO Beginner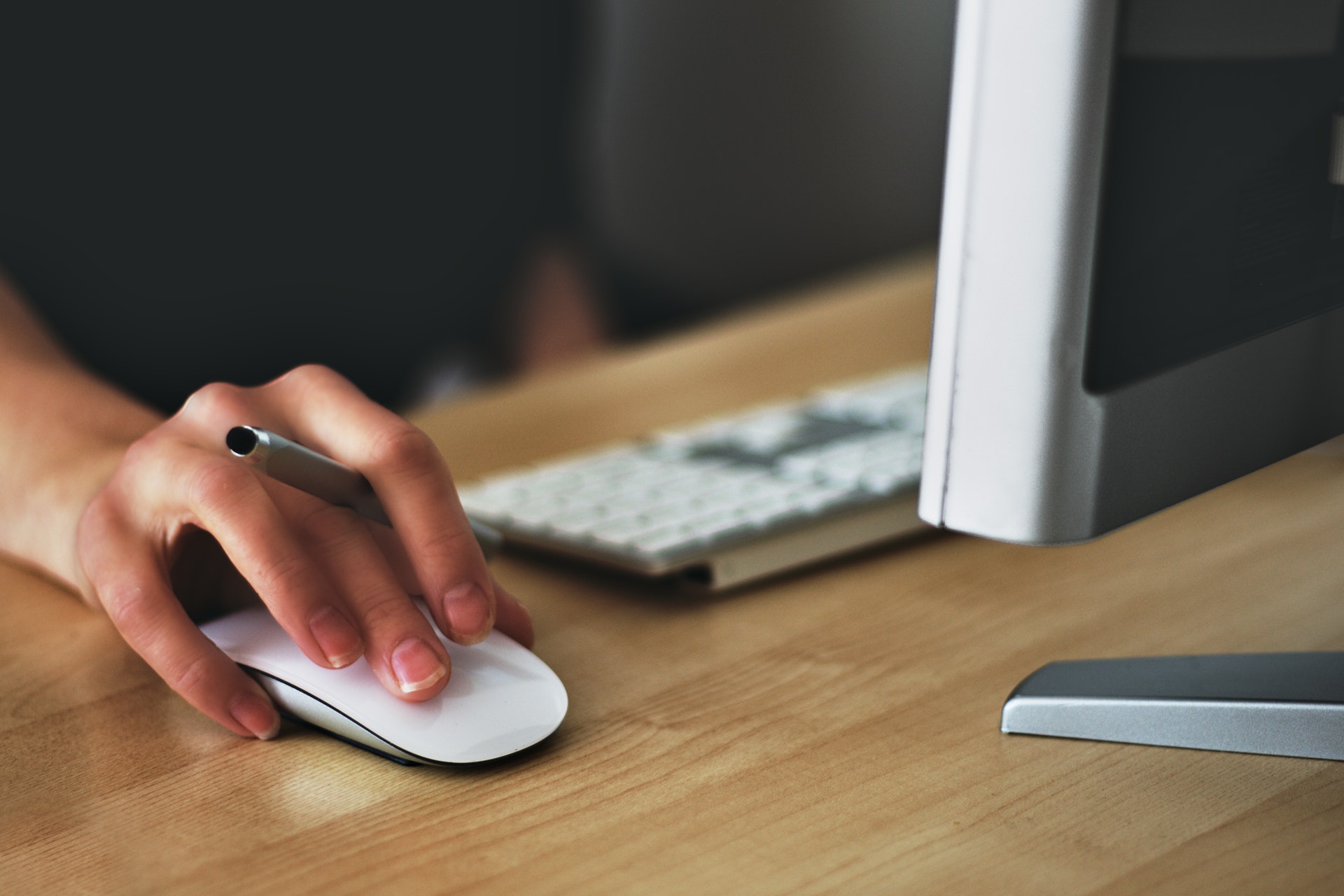 SEO is a complex topic that sounds simple, so let's clarify what it means before we continue. SEO stands for search engine optimization. Search engine optimization refers to how search engines determine which links are shown first to users. Let's discuss factors for SEO beginner for better understanding.
The determination centers around certain factors in the case of the results stemming from an organic search (non-paid). That's not all. The benefits and profitability of SEO are even increasing within mobile platforms.
The higher the placement of a site's landing page on the search engine, the more traffic they receive. Search engines have the power to determine which pages receive traffic and which ones don't. Google controls seven out of ten searches, rendering them as both the gateway and gatekeeper for most websites.
We will go over the most important ranking factors used by Google to rank websites, by doing so, you will know how to implement more successful SEO techniques.
Content is King
The more accurate, helpful, and reputable your content is, the better SEO results you'll get. Simple, right? In theory, good content leads to higher rankings. The problem here is that machines are determining whether a result is good or bad. So, you're trying to hit a number of things that mimic good content in your SEO campaign.
Create Nice Anchor Text
What is anchor text? It is the blue underlined content that you click on when you browse the internet that takes you to another related site. Essentially, the HTML code specifies a section of text and associates it with a link to create the hyperlink that we are all familiar with.
Backlinks
Backlinks are precisely what they sound like, but like all important SEO features on your site, there are both good and excellent ways to use backlinks. The concept behind a backlink is incredibly simple. It refers to the sites that link to your site.
There's a number of things to do when considering backlink quality. These tips relate to making your backlinks more useful to site visitors. You can accomplish this by evaluating a site's link relevancy through a number of factors like content and online tools. Focusing on real websites, or websites that experience a lot of traffic along with using authority sites will also boost your rankings.
Make Your Site Easier to Navigate
This one's pretty easy to grasp too. Just don't fill your site up with a much of unnecessary clutter. Clean simplicity is one of the reasons that Google was so successful a search engine in its earlier stages. You want your site to get to the point. You want you users to understand the purpose of your site immediately. You'll want to make sure that your website is clearly designed and that buttons and widgets appeal to the visitors for maximum ranking results.
---
Are you ready to implement a successful digital marketing strategy for your business? Contact Telx Web for professional SEO Services in Miami, FL. Telx has a team of in-house developers, content writers, graphic designers, and social media managers to help your company succeed online. We also specialize in modern, user-friendly web design and development.  Email us at seo@telxweb.com for more information or call 305-615-1656.