13 Jun

How to improve SEO with schema and structured data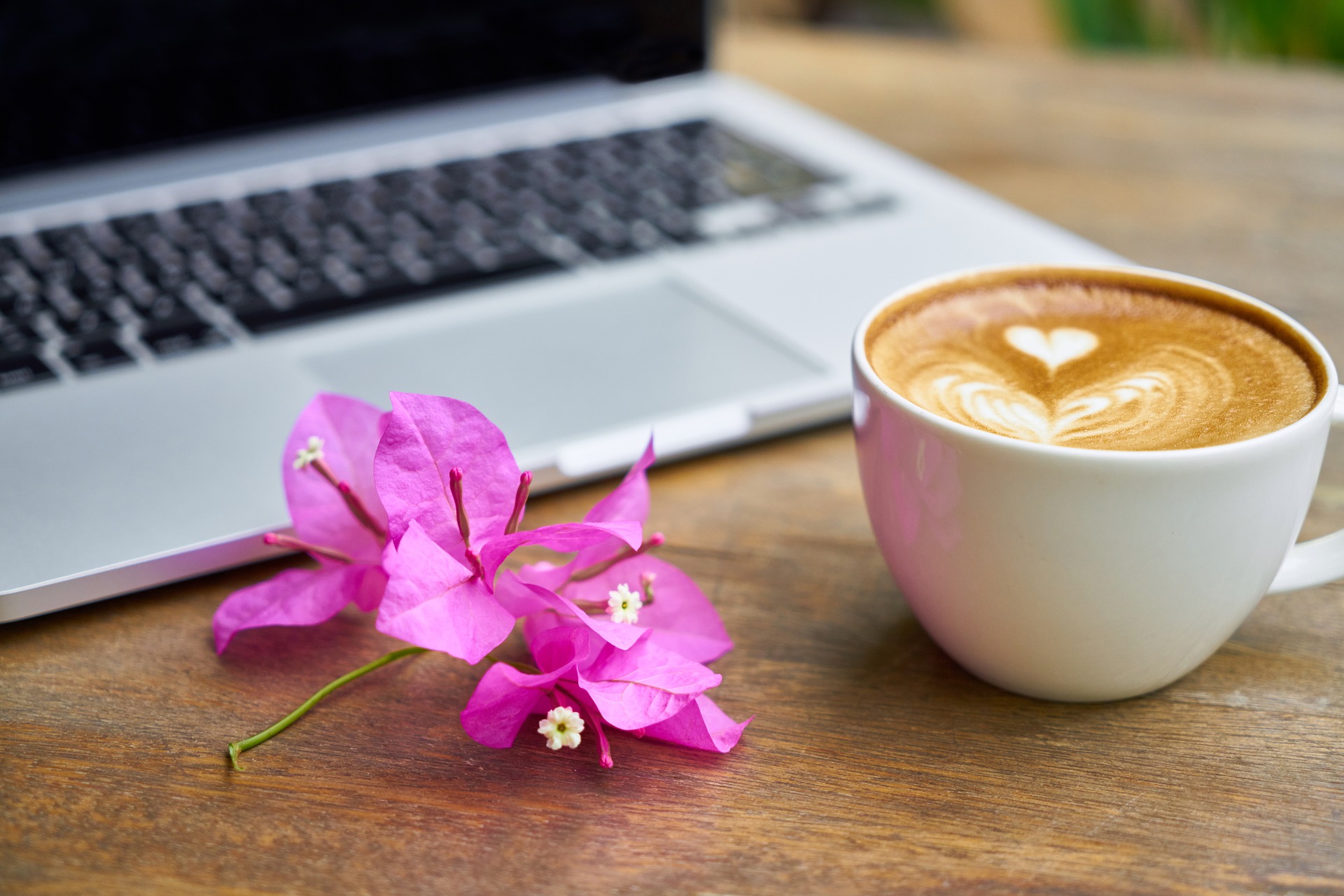 The web is getting increasingly complex, which is making effective SEO more and more challenging. While Google's crawlers are getting more advanced, they're still not perfect and sometimes have trouble deciphering information they discover on the Web. Here comes Schema in the picture to improve Google SERPs.
This is where schema comes in.
Schema.org is a collaboration between the major search engines to create a consistent language that helps them understand entities and their relationship to one another. Structured data is one of the best ways for you to communicate important information about your website to Google.
Even if you are new to the concepts of SEO and structured data as a whole, Organization schema is fairly straightforward and easy to wrap your head around. No matter what industry you belong to, as long as you are a business that sells products or services, it can be used on your website.
So, what is Organization Structured Data?
Essentially, this markup signals to Google crucial information about your website. Within this structured data, you can include business information such as your name, address, phone number and associated social profiles (Wikipedia, Facebook, Twitter, etc).
This type can help your website in a number of ways. It can send clearer information about your business to Google. This is especially crucial for Local SEO where it's important that your name, address and phone number are consistent across the Web. Additionally, Organization schema improves your chances of receiving a Knowledge Panel. Here it will be especially important to use same properties to associate your Wikipedia page and social profiles.
If you're nervous about editing the HTML of your website, fear not! I would recommend using a generator to get started and then implementing it through Google Tag Manager.
Industry-Specific Local Business Structured data
For some industries, you can make your structured data a little more specific than the Organization schema above. Instead of simply telling Google: "I am a general organization with the following information", you can give the search engines more detailed data on what your business does.
Whatever broad category defines your industry, try Googling "[Your Profession] " and see if any results come back. If you want one that fits your business, you should use that to be more specific.
Once again this will help Google get a better understanding of your business. As well, in the future, Google could very well offer some sort of rich snippet for your particular industry.
---
For more information about improving your website's SEO, visit our blog. Telx Web provides creative web design services, SEO and digital marketing services, web development packages, and more. Contact us here or email us at pm@telxweb.com for more information.