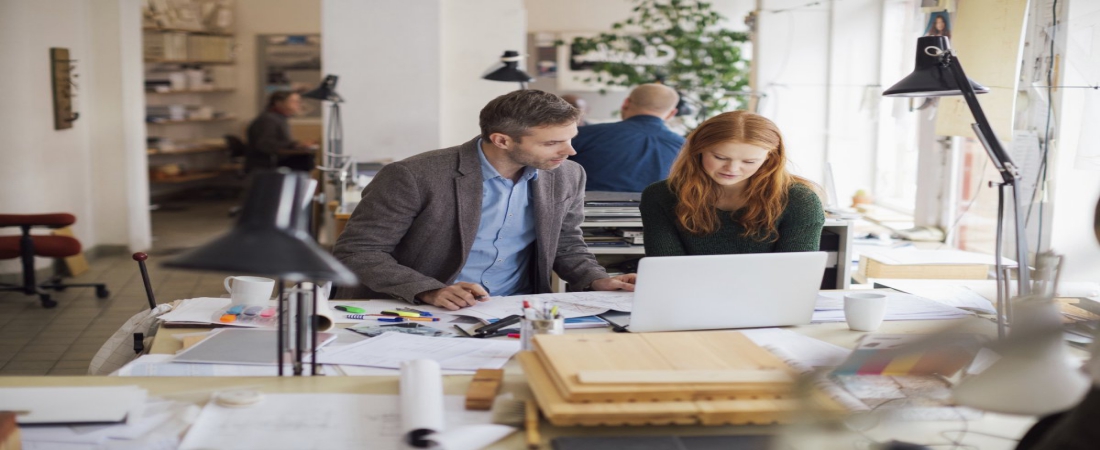 30 Aug

How to Hire a Professional Web Company in Miami for Website Development

When it comes to hiring a professional web company in Miami, most of us usually squander money without even doing a background check of the firm. There are several web development agencies that can offer exceptional services that can bump up business revenues.

One needs to understand the fact that a professional agency possessing expertise in trending technology is perhaps the optimum choice. Thus, one should do some work on improving their knowledge about the latest frameworks and programming language.

Here is a complete guide for beginners who are seeking a reliable web development firm for their business.

1. Ask them if they could provide a few sample projects.

A customer looking to hire a professional web design company in Miami should ask them about their previous projects that they have either delivered or are working on. It would certainly give the customer an idea about their expertise and their work ethic, which is enough for customers to decide whether they are a fit or not. It is also wise to look at their previous clients and check their company reviews available online. Rating and reviews are the best way to judge the reliability and expertise of a company.

2. Do they provide payment gateway deployment services?

If they are seeking a professional agency that can offer the desired e-commerce web-designing services for their business, customers should focus on the firms possessing expertise in deploying payment gateways – a payment gateway of a bank to the client that ensures adequate security while the payment is processing online.

There are some companies that do not possess adequate knowledge of payment gateways, which can result in security risks and liability if not installed correctly.

3. Are they certified?

The best companies have trained professionals whose expertise intersects many skills, such as graphic design, programming, content creation, and marketing. Customers that want the best web design services in Miami should look for companies that have quality, in-house teams that can give 100 percent attention and not hire companies that outsource the majority of their work.

About Telx Web: Telx Web is a reliable SEO company that provides SEO services in Miami and will track, analyze, and change SEO tactics to keep clients at the top of search engine rankings. Telx Web is one of Miami's premier web development and search engine optimization (SEO) companies, helping businesses reach the top of the world's most popular search engines such as Google and Bing. Based on its success in helping clients increase their exposure online, Telx Web has firmly established a reputation as Fort Lauderdale's SEO company of choice.