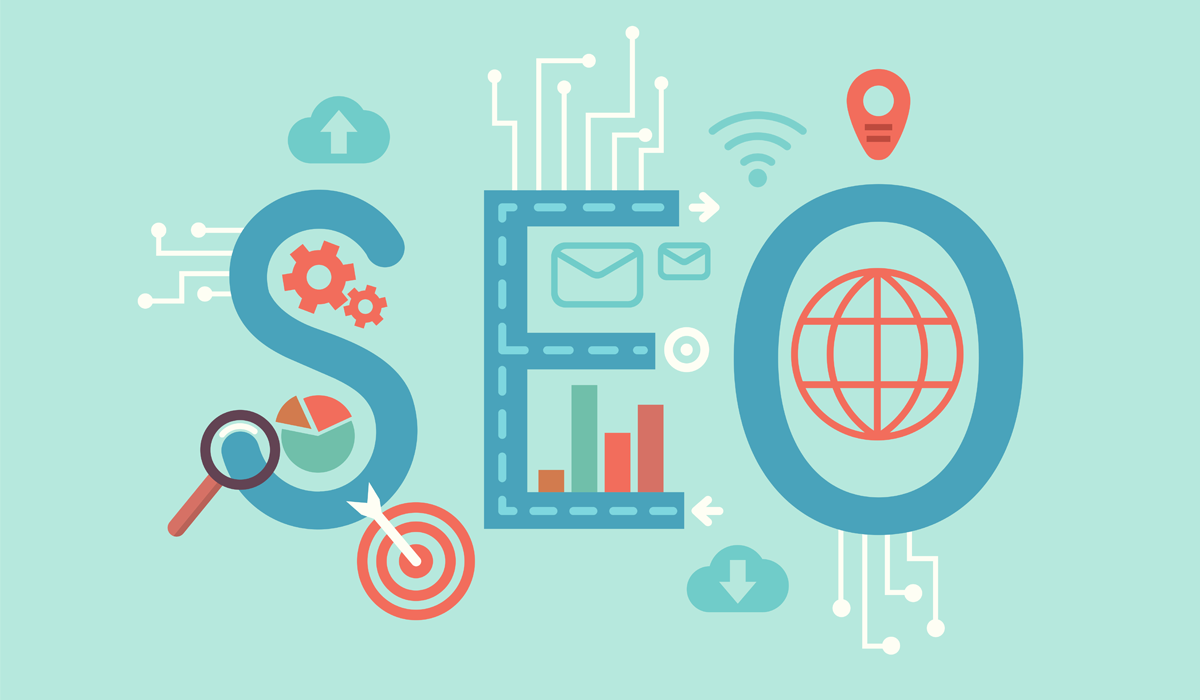 14 Oct

How to Choose the Best Keywords for SEO

Telx Web, Miami's best SEO company, discusses the importance of having a sophisticated keyword strategy for marketing campaigns.

"With the complete saturation of blogs, advertisements, and slick social media campaigns, it can be almost impossible for anyone to get noticed in today's media environment," commented Avi Vaknin, CEO of Telx Web. "Companies that want to stand out from the crowd will have to undertake a results-based keyword campaign."

Creating an effective campaign, however, is easier said than done. Here are a few ways of creating an amazing SEO campaign for a business:

1. Don't Copy Everyone Else

For some industries, it is inevitable that the same keywords will be targeted. For Instance, if the company is a personal injury law firm, it will be difficult for them to create a keyword campaign without the term, "personal injury lawyer".

If a company is already consistently ranking for competitive keywords, then they should start competing for high-traffic keywords with lower competition. Lower competition keywords are more forgiving to rank for and easier to manage for companies new to SEO marketing.

2. Find the "bull's eye"

Finding the perfect keyword campaign is just as much about finding the most relevant keywords as it is excluding the unnecessary ones – this will save companies countless hours and money if done correctly. However, keywords should not be selected solely on their search volume.

3. Use Effective SEO Software

Good SEO software is essential for effective digital marketing campaigns. SEO software helps companies track KPIs and important metrics. SEO software helps companies determine which keywords will be useful to their campaigns based on search volume and ranking difficulty.

4. Invest in Professional SEO

Businesses that apply these tips will be able to design basic SEO campaigns, in addition to getting comfortable with beginner tactics. For businesses that are ready to scale, however, it is important to work with a professional SEO strategy that will use paid and organic search campaigns, on- and off-page optimization, content marketing, and more. Professional SEO companies know how to transform ad spend into quantifiable returns – results which could take years of trial-and-error for a company to figure out on their own.

About Telx Web: Telx Web is a reliable SEO company that provides SEO services Miami and will track, analyze, and changes SEO Miami FL tactics to keep clients at the top of search engine rankings. Telx Web is one of Miami's premier web development and search engine optimization (SEO) companies, helping businesses reach the top of the world's most popular search engines such as Google and Bing. Based on its success helping clients increase their exposure online, Telx Web has firmly established a reputation as Fort Lauderdale's SEO company of choice, and custom web design Miami.