21 Feb

How SEO Helps In Engaging Clients For Small Businesses?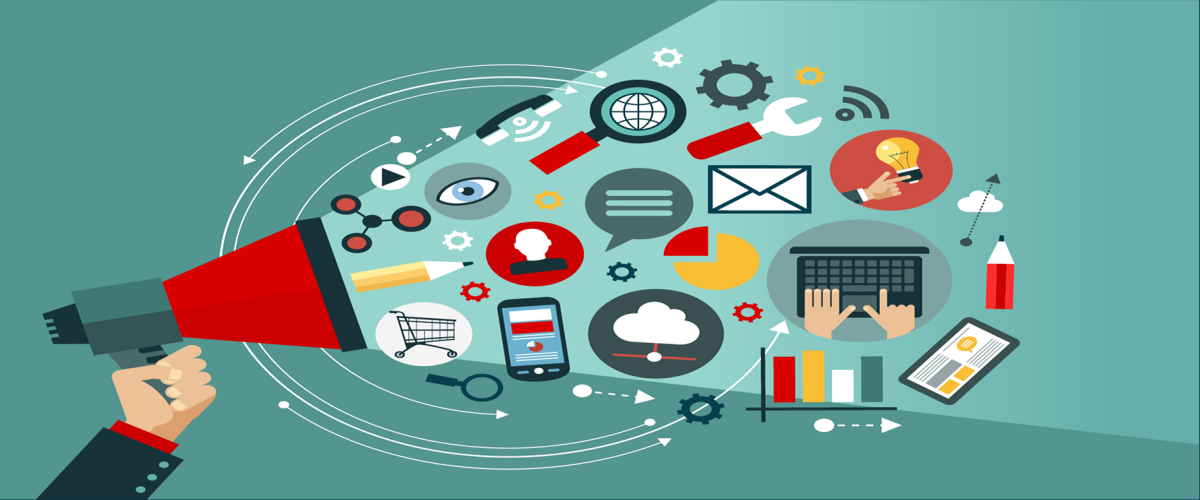 If you want to compete with businesses in this digital era, then you need to know the latest facts and figures about SEO for fetching more clients. Every marketer plan uses SEO to increase website traffic and leads. Regularly posting blogs, having user-friendly responsive websites and posts to capture the attention of potential customers is the frequently used technique. The business owner or small business marketer needs to understand the search engine optimization completely to make most of this opportunity by hiring appropriate digital marketing companies in Miami.
What is Search engine optimization?
Search engine optimization (SEO) is basically getting your websites in the top ranks by increasing both the quantity and quality of traffic to your website. A number of factors contribute to the results of search engines in the evaluation of the health and responsiveness of your website to upgrade your results. The stronger and specific your website content and design is, it will make your website rank higher in the search engine results.
Almost every SEO techniques move around pleasing the Google algorithm to accomplish higher ranking for online marketing Miami. If you are running a business website, not considering whether your business is online or not, your search engine ranking is significant for competing with the businesses which will let customers find your services online.
Why SEO is important for small businesses?
SEO is the best cost-effective way to engage customers or clients when everything is being accessed online. The only effort is to generate engaging content, even if you work in-house or outsource. Your content should be helpful in aiding the customers in ideal time to fasten the decision-making process. Giving helpful information and answering & solving their pain points will be helpful in getting the trust of the customers and making a good name of the brand in the market.
In the past years, there has been a hike in user reliance on search engines for information, shopping, business and many more. This is more important at the local level, to take benefit of small businesses. If you plan to capture the local market, then paying attention to important search statistics is the criteria for establishing your business.
Hiring a professional web design company and digital marketing company will guide small as well as big businesses to follow the effective SEO techniques, and the processes to connect more customers, therefore helping in growing your business.