05 Mar

Four Things You Should Ask Your Web Designer Before Hiring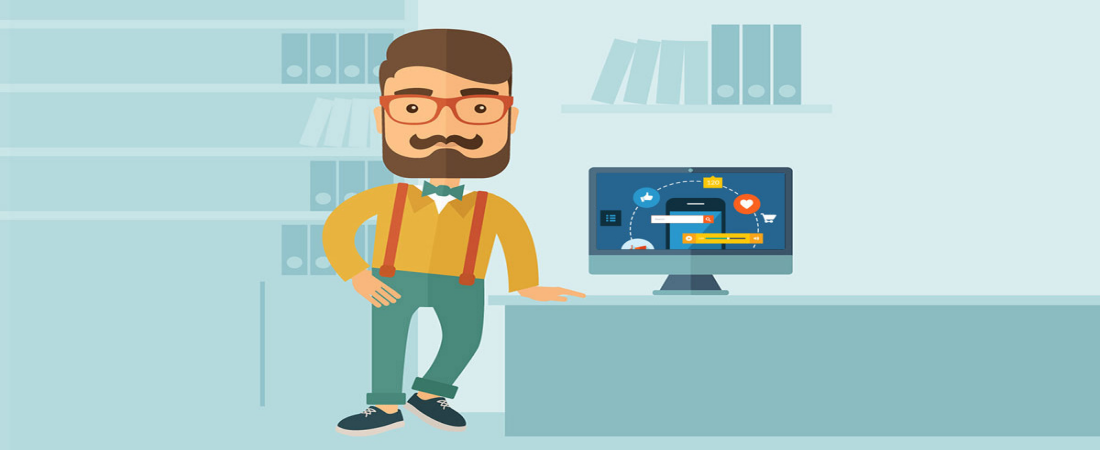 When you hire a web designer, think of them as your marketing partner as the website design plays an integral role in dictating your website success and achieving the online marketing goals. Local and online, a number of options of Miami web design agency are available who are well versed in making the right website for your business. A company should select a web designer after reviewing performance results, requesting a portfolio of their projects, interviewing and checking references to get an insight into their work.
The initial consultation gives the web designing company chance to know thoroughly about the business, objectives of the website and target audience, so that they develop a plan to accomplish your business goals.
Here are some questions you should ask before hiring a web design company.
Do They Use Pre-Made Templates Or Custom Design Websites?
Most of the leading website development Miami companies have both the options available to meet the needs of every client. Few businesses who want to create a strong brand, always want a unique look and functionality of their website which has to be designed from scratch whereas few businesses are not that specific about their online presence and have a template modified to save money. Clearly tell them about the website needs and compare the price with the leading website designing companies before you take a decision.
What Strategies Will Be Used To Get Traffic And Produce Revenue For My Site?
The web designer is hired to design your website should be as focused as you on generating revenue. They should be using the latest techniques to get more traffic, usually, when those are incorporated into the web site design, they result in more traffic. The strategies should be results-oriented to achieve business goals, mainly placing your business phone number prominently, an appealing slideshow on the homepage of offers or products on sale, and calls to action feature to get the visitors' attention and call the customer care in case of query.
Ask Them About The Case Studies And Results Shown By Their Web Designs
A website is not only for the online presence, but it should also be contributing to your business too. A well-designed website by web development Miami will return on investment and make your business grow exponentially. The case studies provide a comprehensive report of the results, with an analysis of increased online sales by a specific percentage, or boosted rate of conversion in percentage after a time period.