27 Oct

2016 Best Blogging Platforms

Amidst reports that blogging is giving way to newer technologies, there are still many people who are looking to create new blogs, or move to a better experience on the web.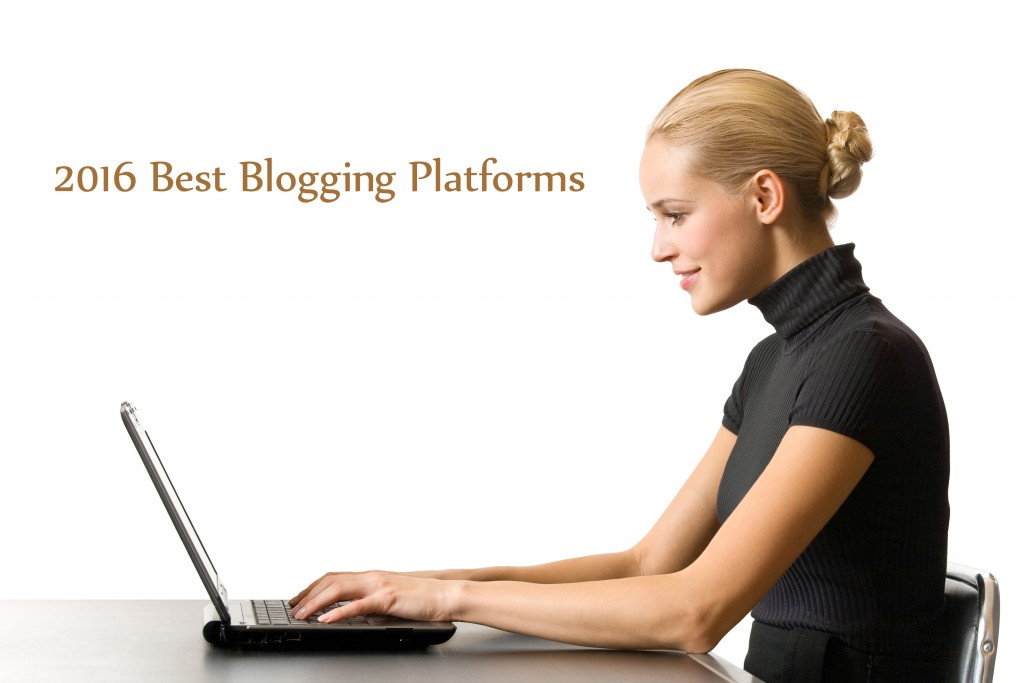 Here's our list of the best blogging platforms on the web today:
WordPress
WordPress currently powers over a fifth of the internet. Why? WordPress.com allows you to rapidly create a new blog entirely for free, with a reasonable amount of customization; alternatively, most web hosts provide WordPress as a free single-click install, and more info on what's possible there can be found at WordPress.org
Tumblr
Tumblr ease of mobile use makes it popular for mobile users to upload content directly from their mobile phones – it's also relatively easy to customize your theme to make it your own.
Tumblr also has a strong social undercurrent, with a built-in 'following' model complete with notes and favorites. However, the service has a few porn bots on its network, so don't be surprised if you click on a favorite and get quite a shock!
Blogger
Blogger is a free service that can be expedited by using your Google ID, where you can have a blog up and running within minutes. Nevertheless, it is a Google service, so it can be subject to delays and the occasional shut downs that accompany the company's updates.
Medium
Medium is the creation of Twitter; a great platform to get serious exposure to your writing, but do not expect a lot of customization options. If you enjoy a polished, streamlined platform, then this is the best choice.
Svbtle
Svbtle is phrased as a "blogging platform designed to help you think", Svbtle is similar to Medium in design. It creates a bold, stylish experience that creates dramatic contrast with the text. However, like other platforms, it is extremely simple and does not allow a lot in the way of customization
LiveJournal
LiveJournal is one of the golden oldies. Having started back in 1999, it blurs the distinction between blogging and social networking.
Consequently, the platform encourages communal interaction alongside personal productivity. To get the most out of LiveJournal, prepare to discuss as much as you write.
Weebly
Weebly is both a blogging platform and a website-design suite. It's based around drag-and-drop components, which enable you to quickly create new pages.
Weebly offers a lot of customization and integration with its website-building features, making it an attractive platform to write from.
Postach.io
Postach.io claims it's the "easiest way to blog". Evernote's Postach.io is integrated with all of Evernote's functionality – enabling customization, ample theme selection, Disqus commenting, and the option to instead use Dropbox for storing content.
Pen.io
Pen.io's does not require a login – instead, you create a URL for a post and set a password.
Images can be dragged into place, and you can create multi-page posts using a tag. Although an odd setup, it is great option if you want a blog platform where you can write anonymously.
Ghost
Something slightly different for our final entry. Unlike the others on this list; Ghost is open source, has to be downloaded and installed directly to be free, and fees are accessed on the basis of traffic. It is for the more technically oriented, but if you want more control over your blog, this is the site for you.